3 sites and 20,000 m2 of "biotech" property solutions
Located in Riom, Saint-Beauzire and Clermont-Ferrand, on the A71 motorway, close to the international airport and the main research centres, the three Biopôle sites are only a few minutes apart.
With offices, laboratories, small incubator modules or large complexes, at the Biopôle, bio-entrepreneurs have access to a variety of rental facilities that can be upgraded or complemented by shared services (meeting rooms, waste storage, photocopying, etc.). The Biopôle also has land proposals on its Saint-Beauzire site.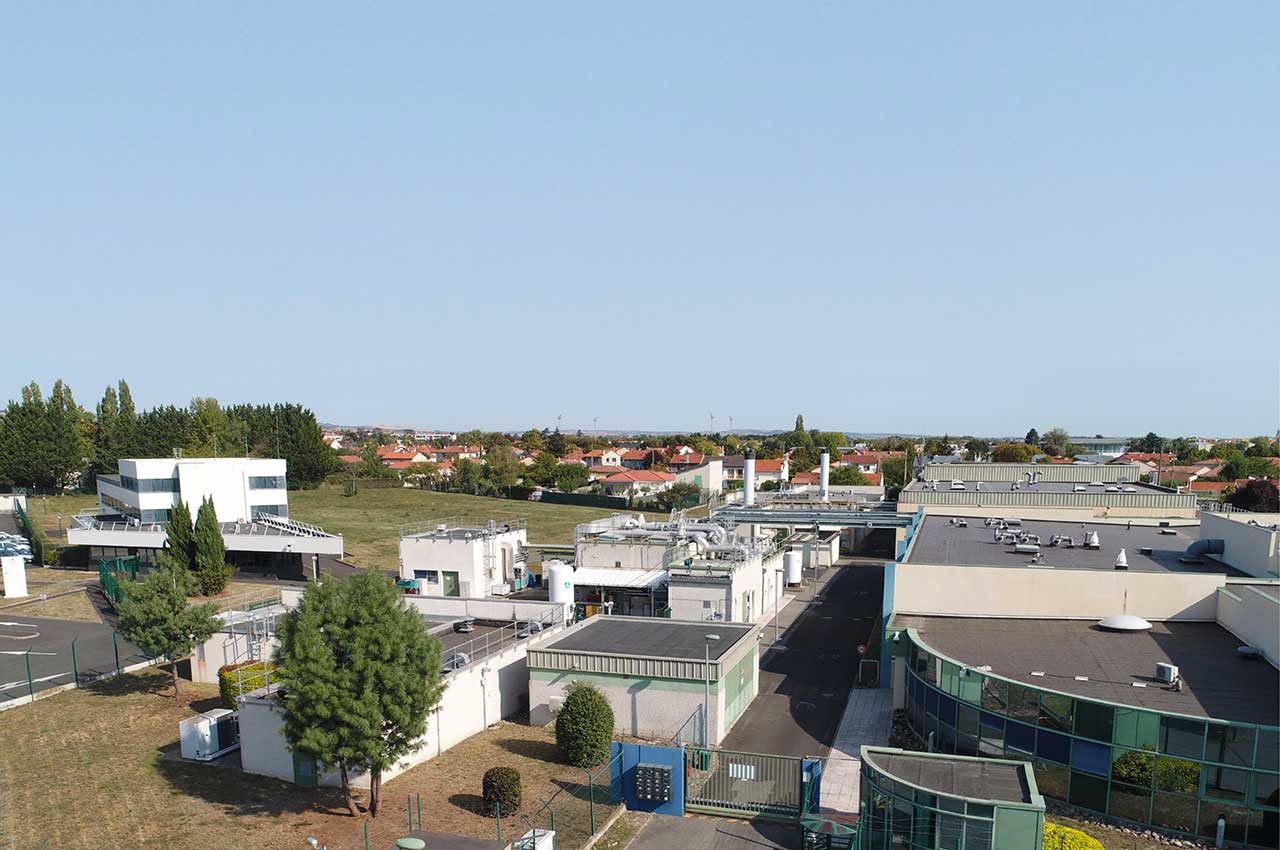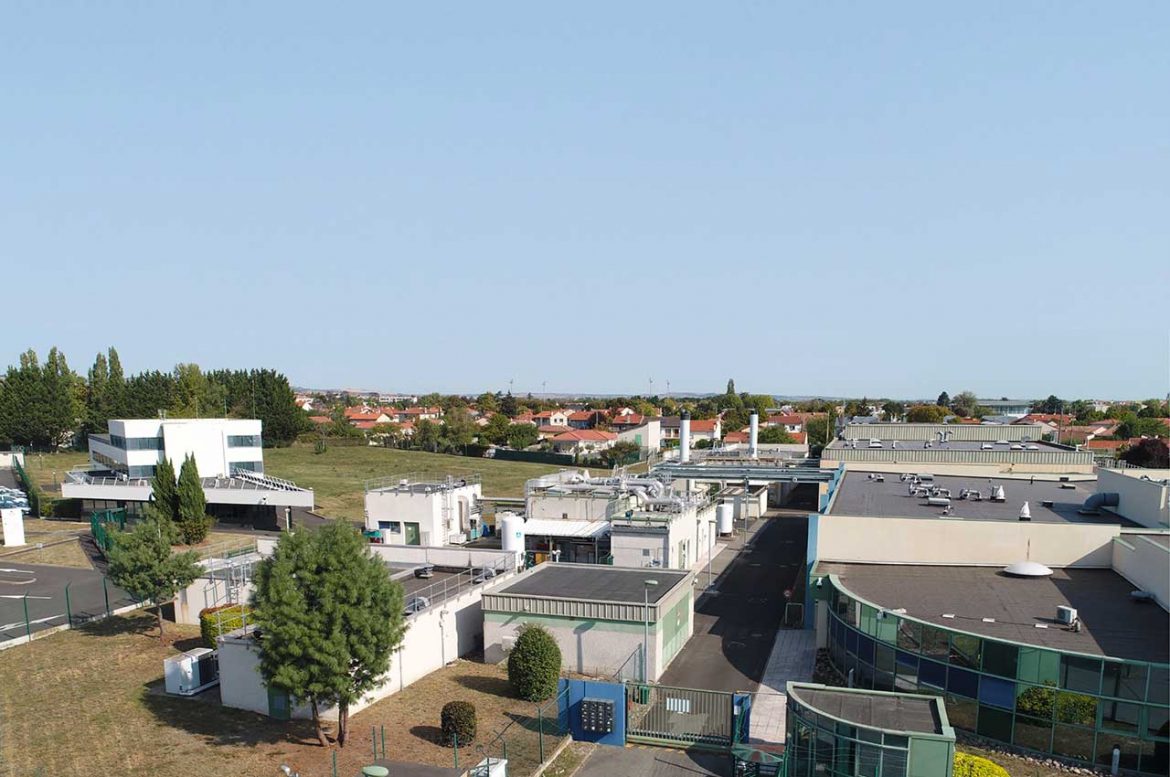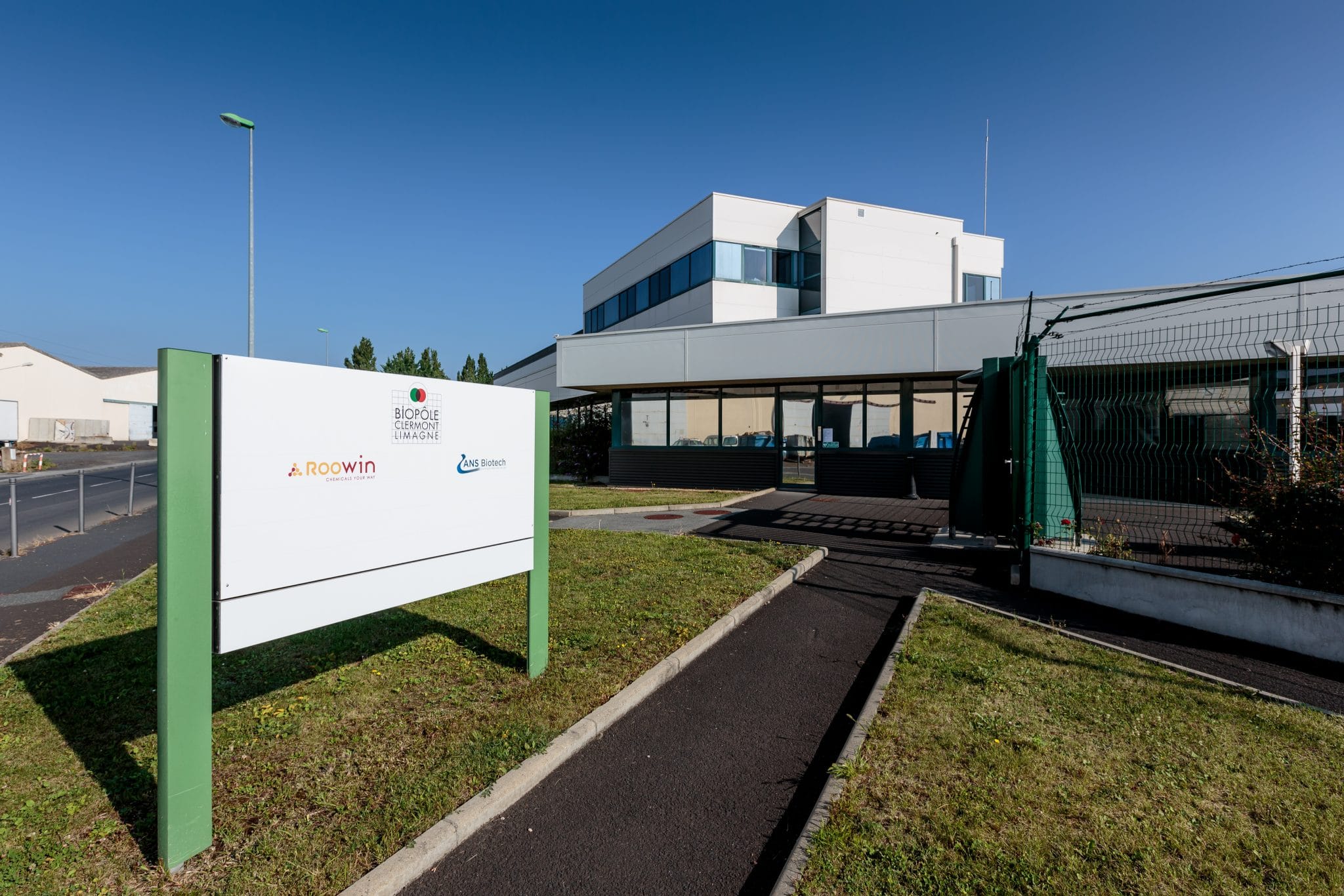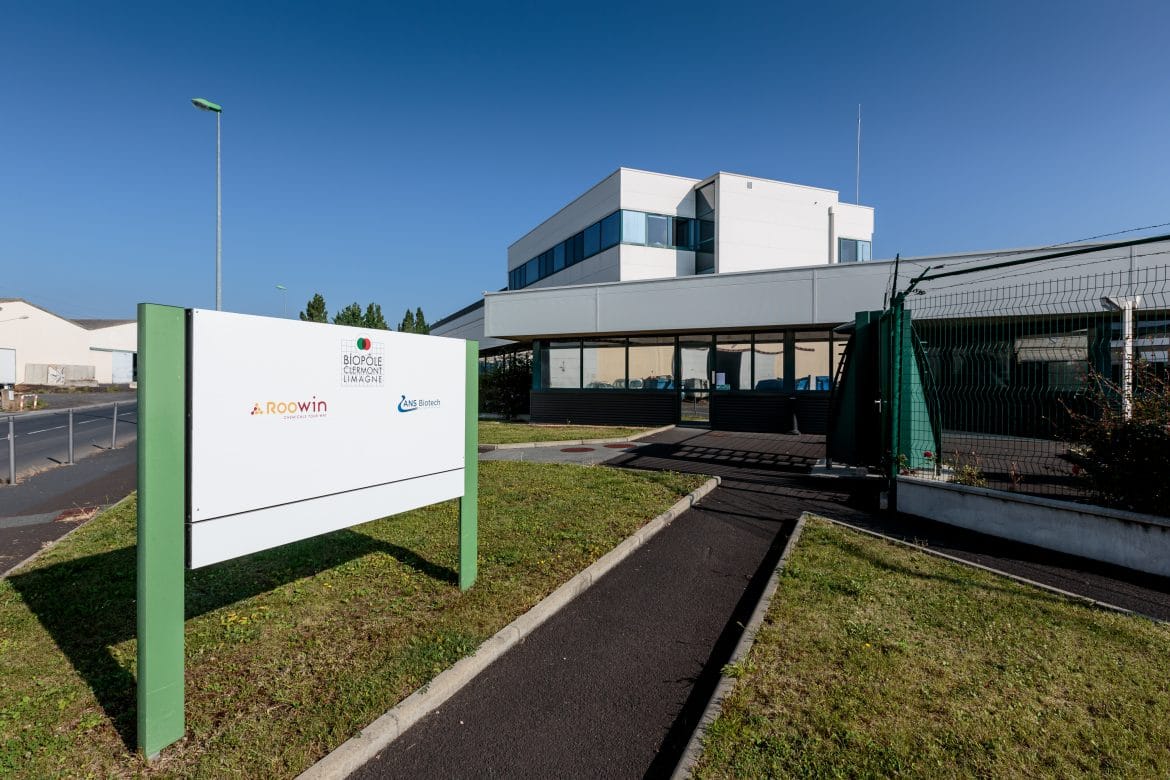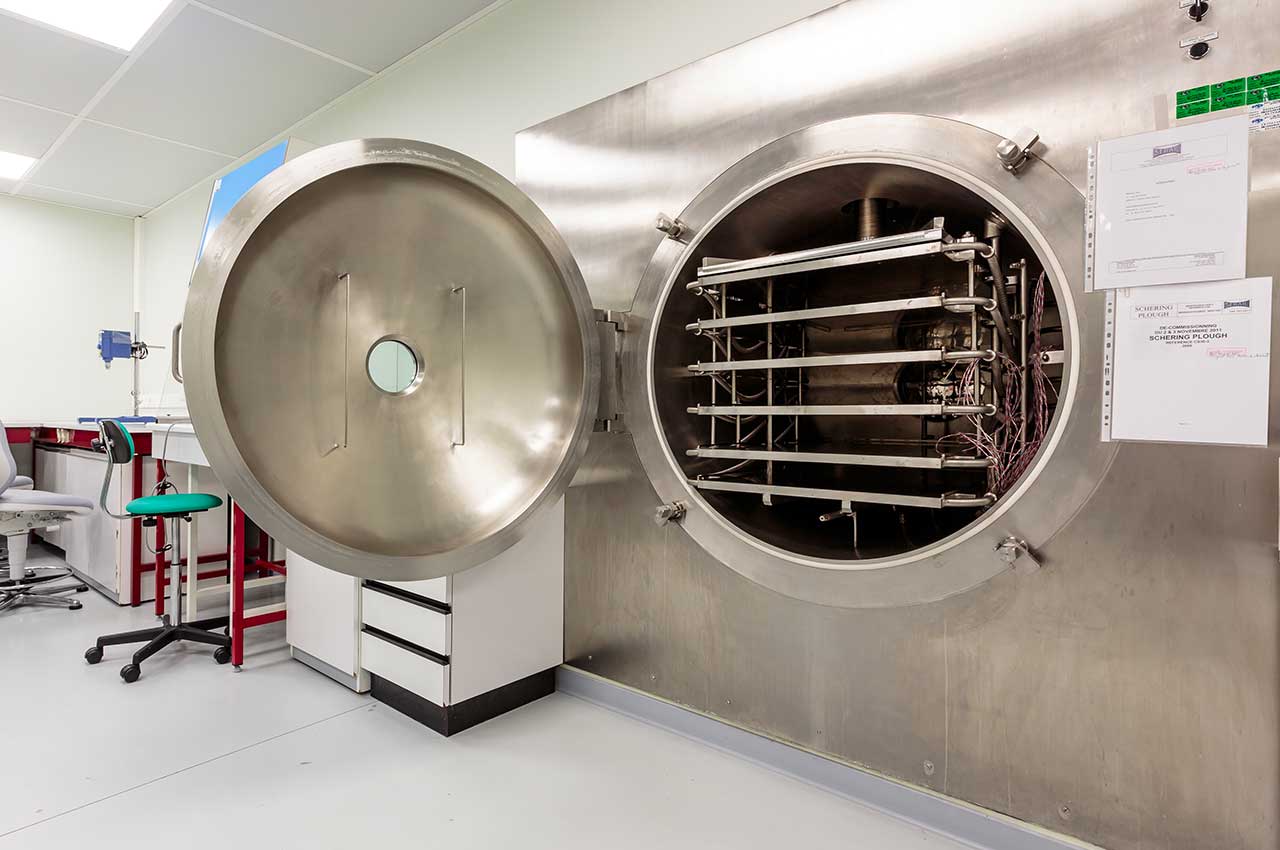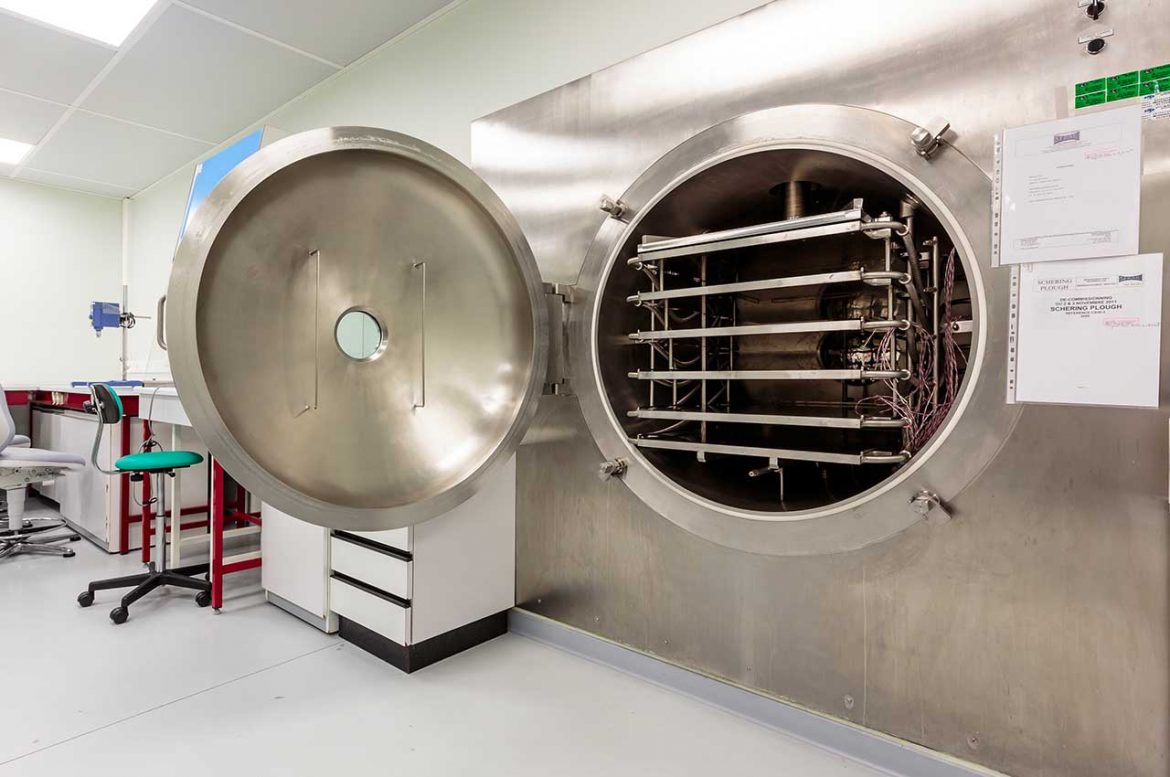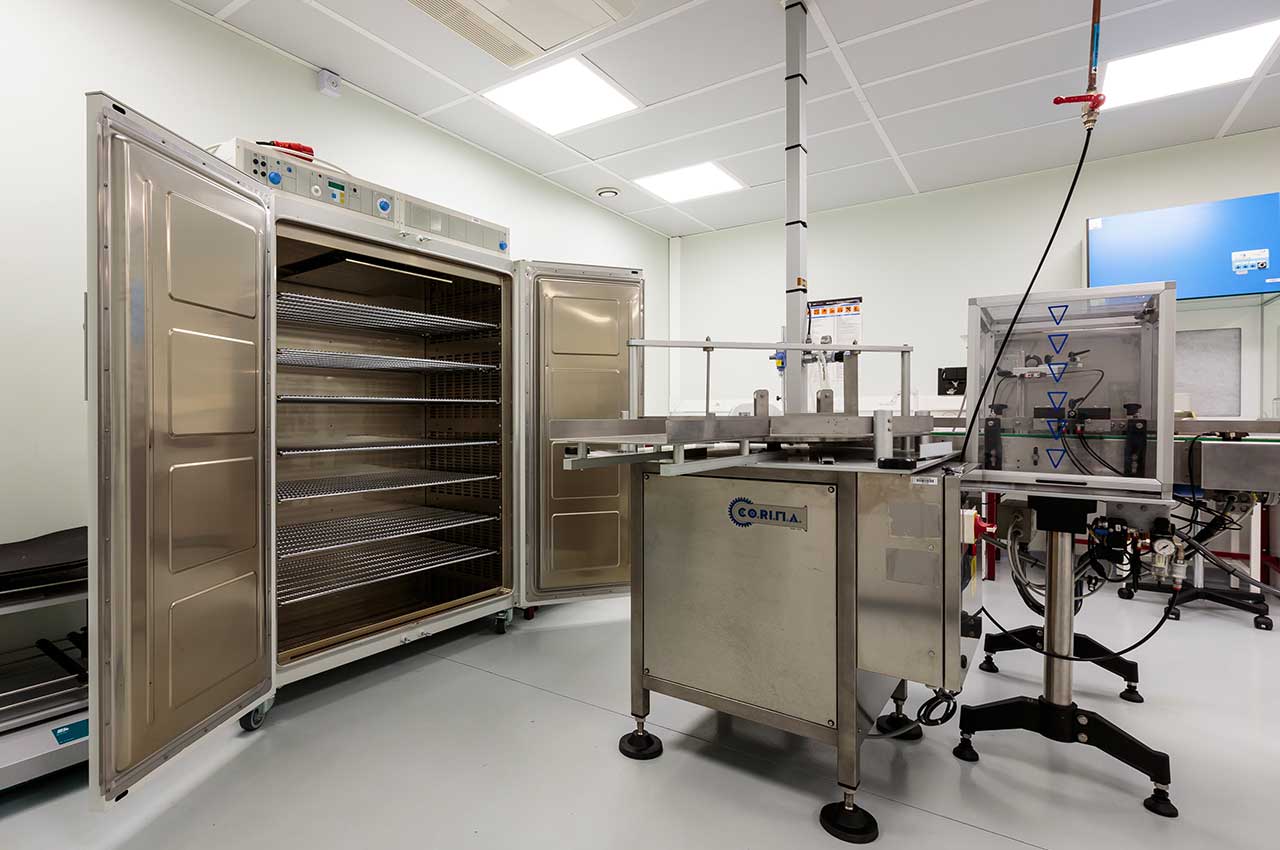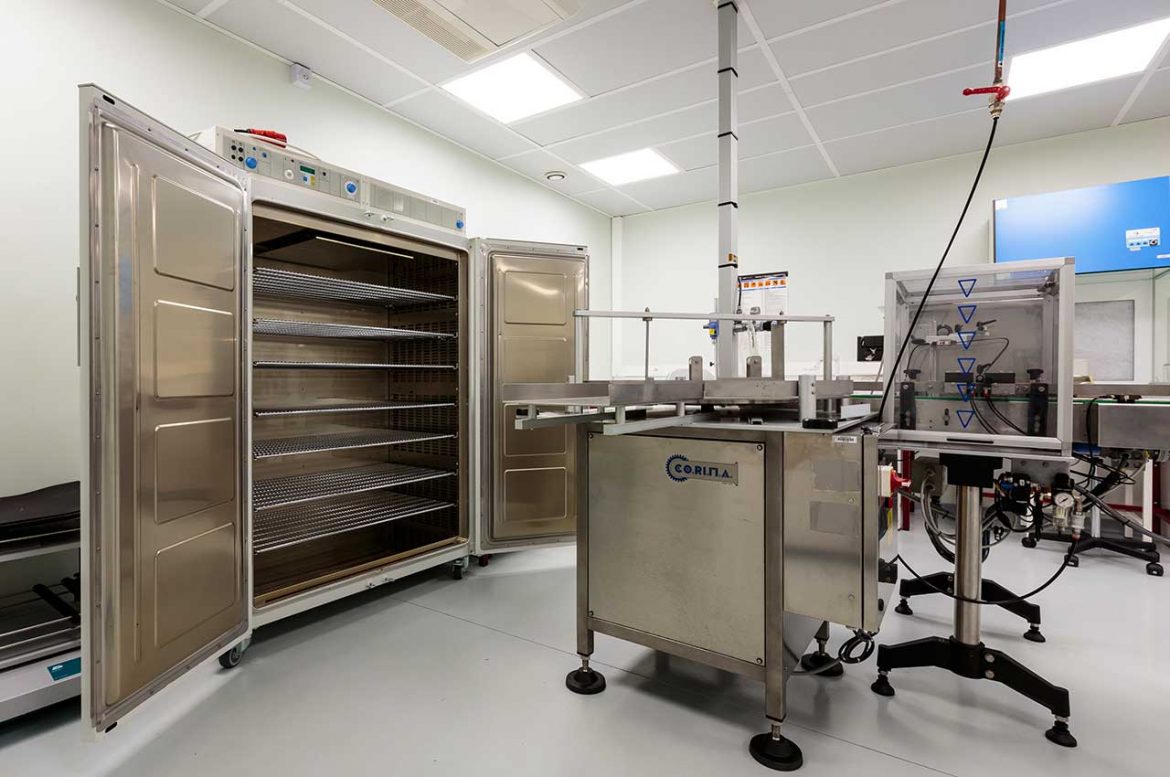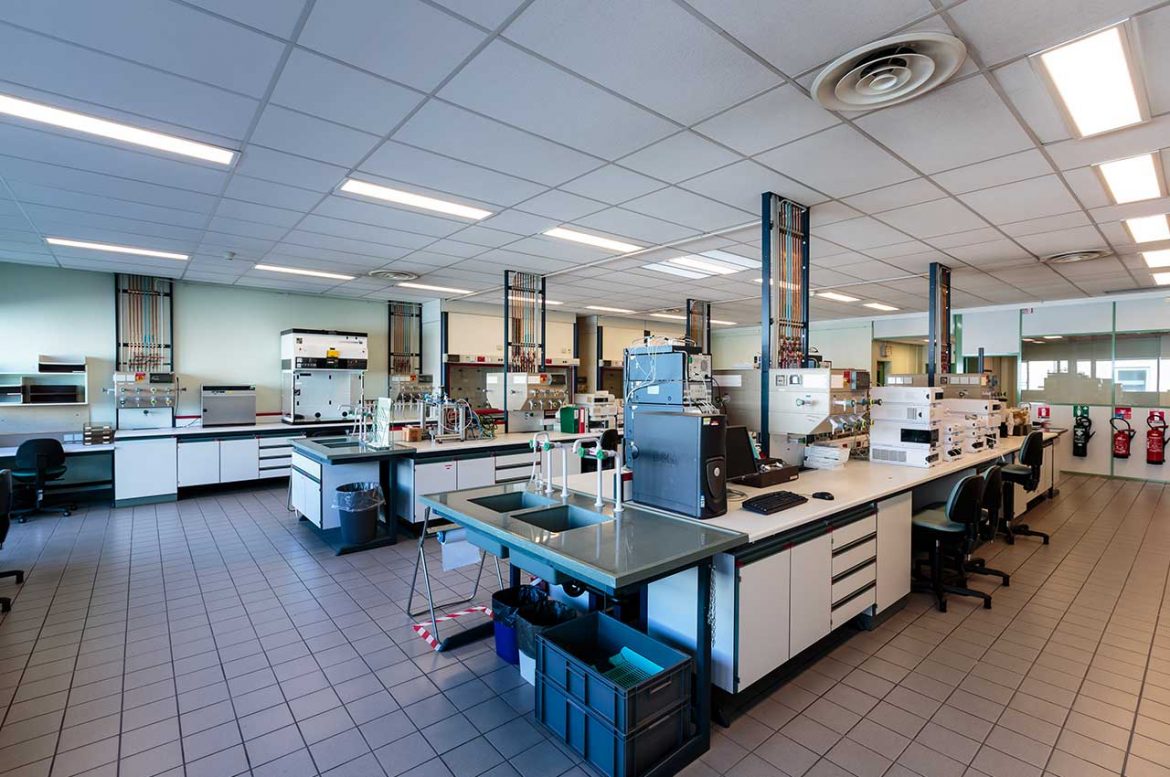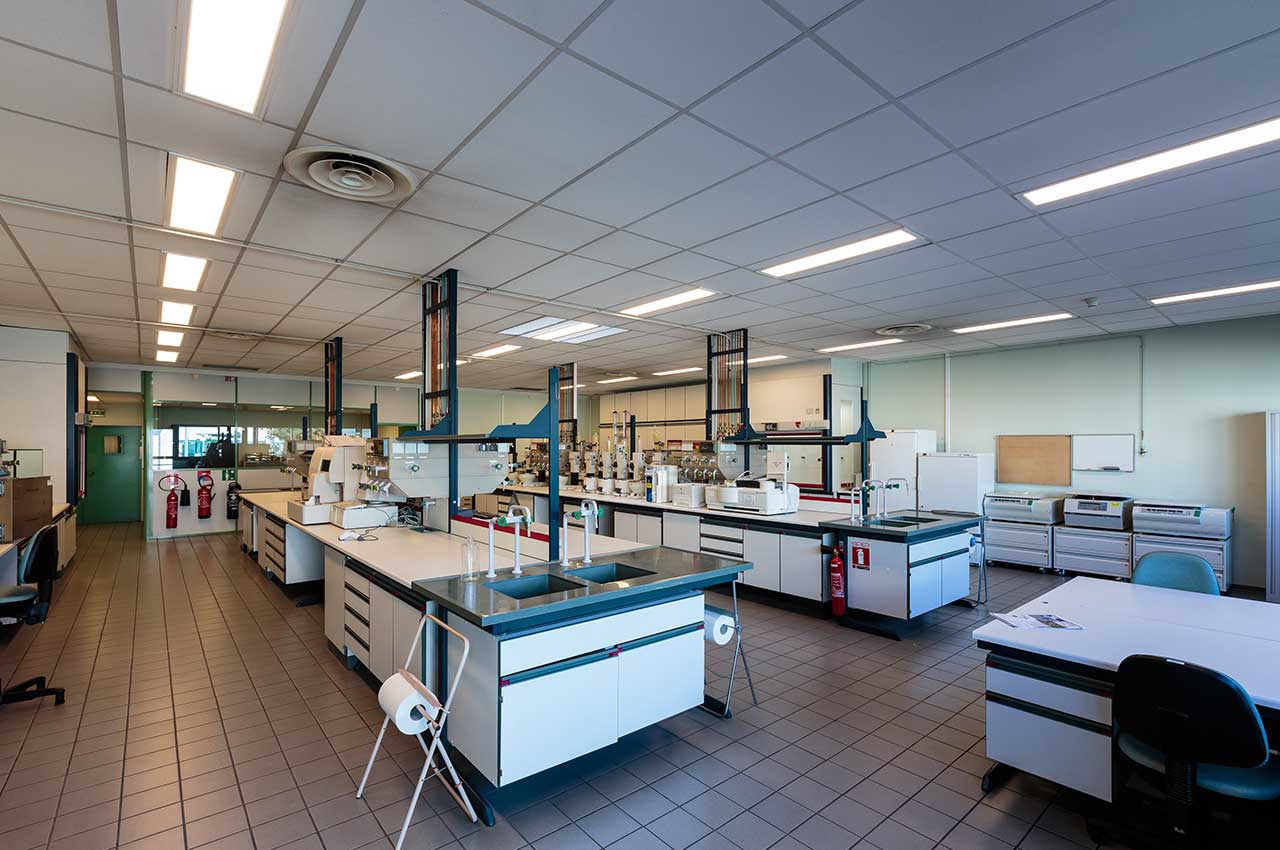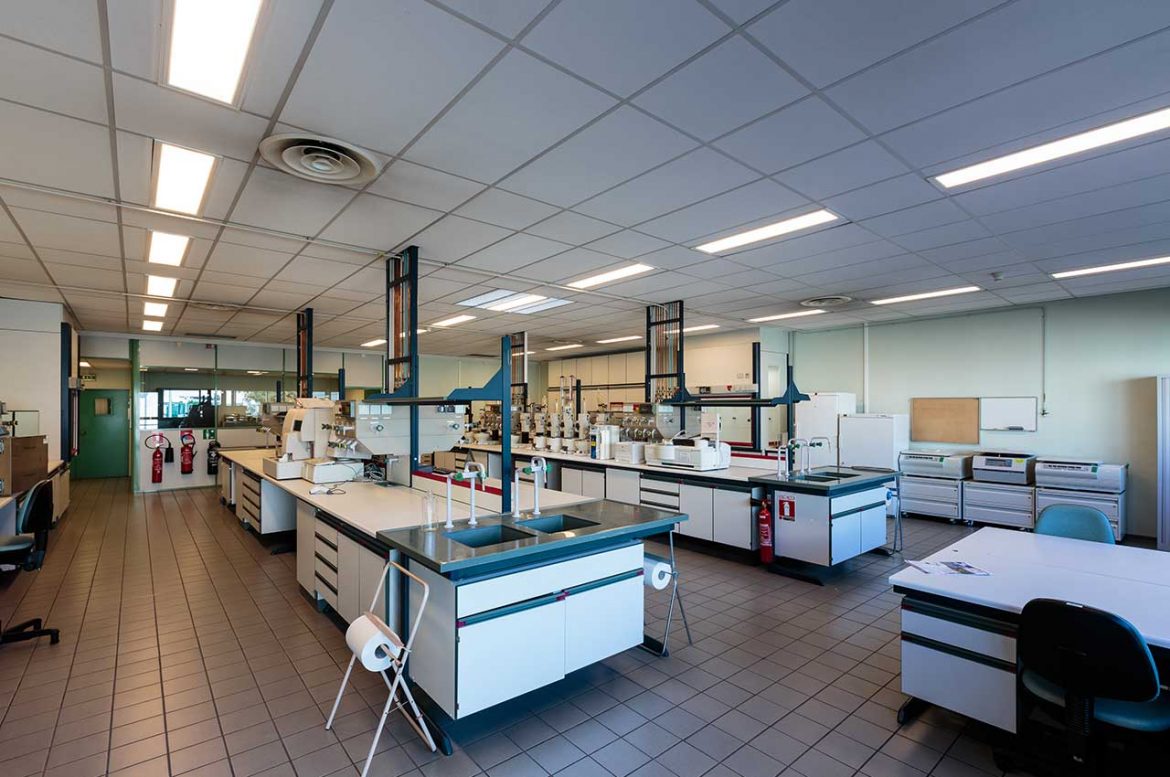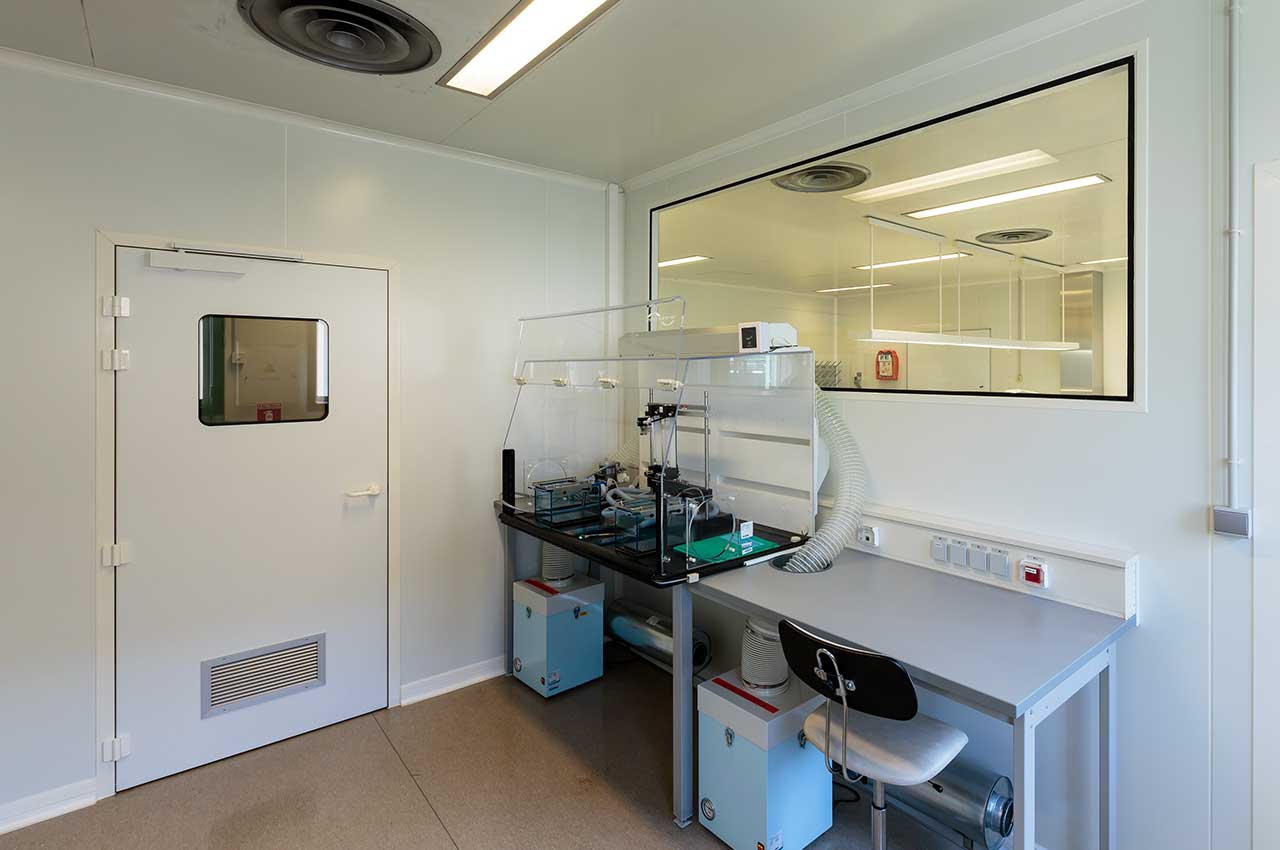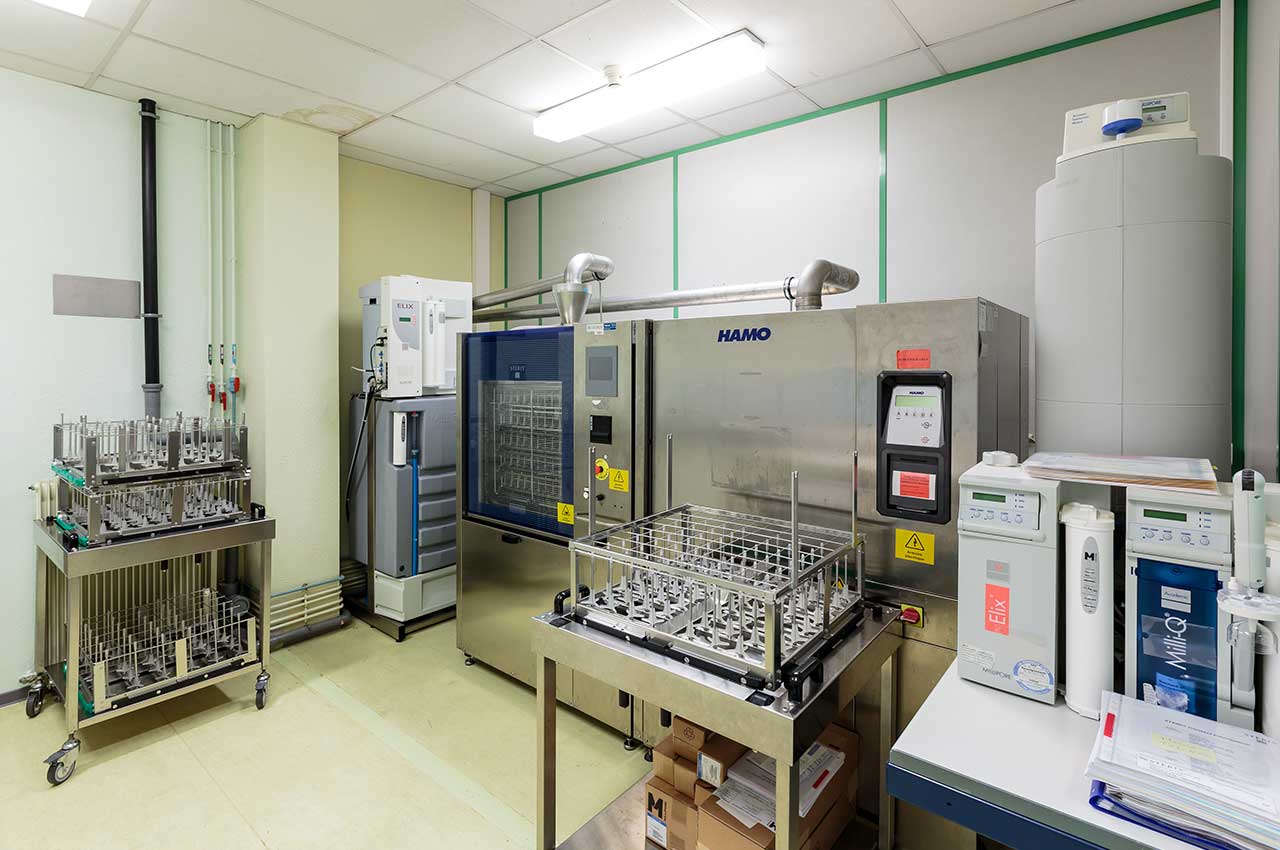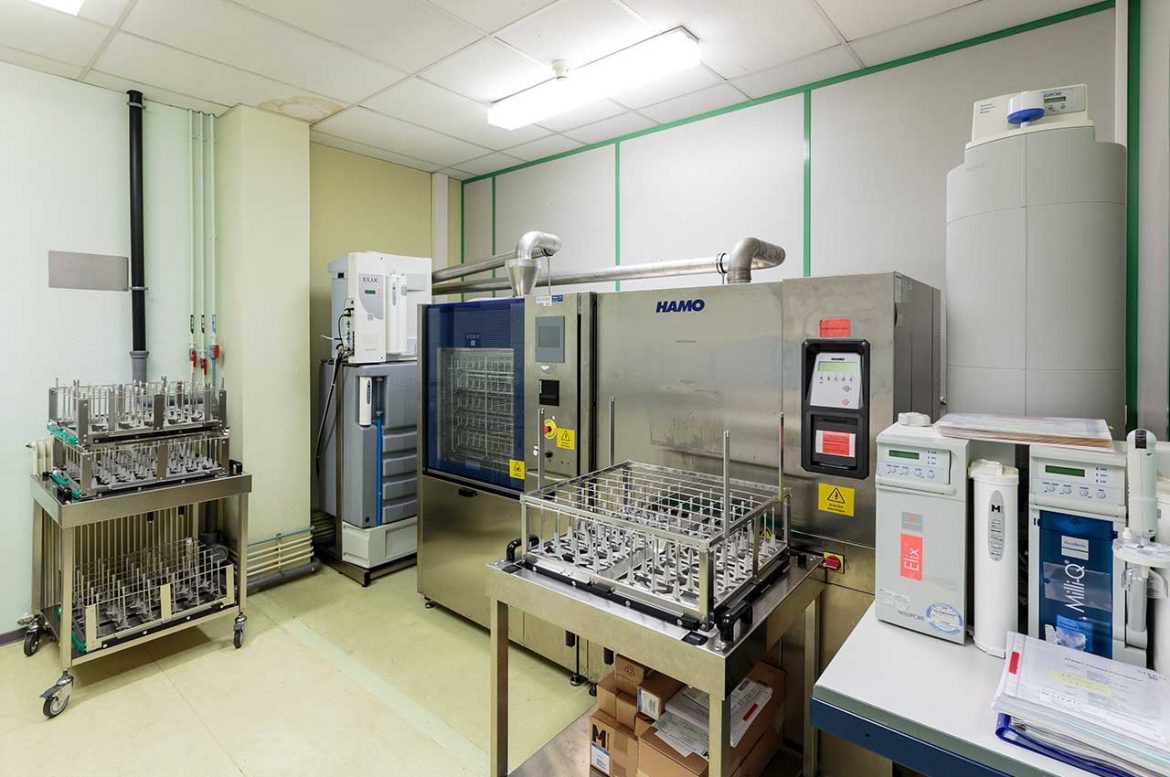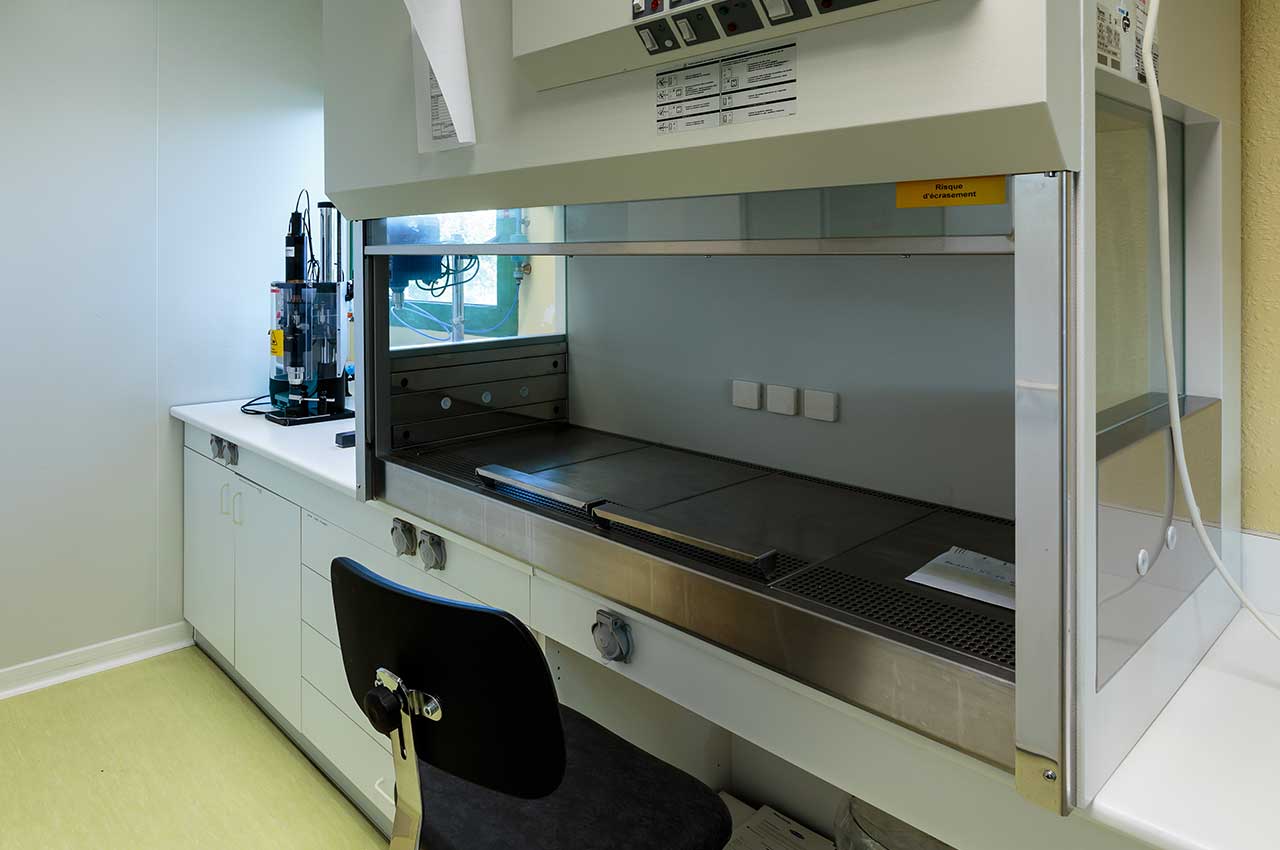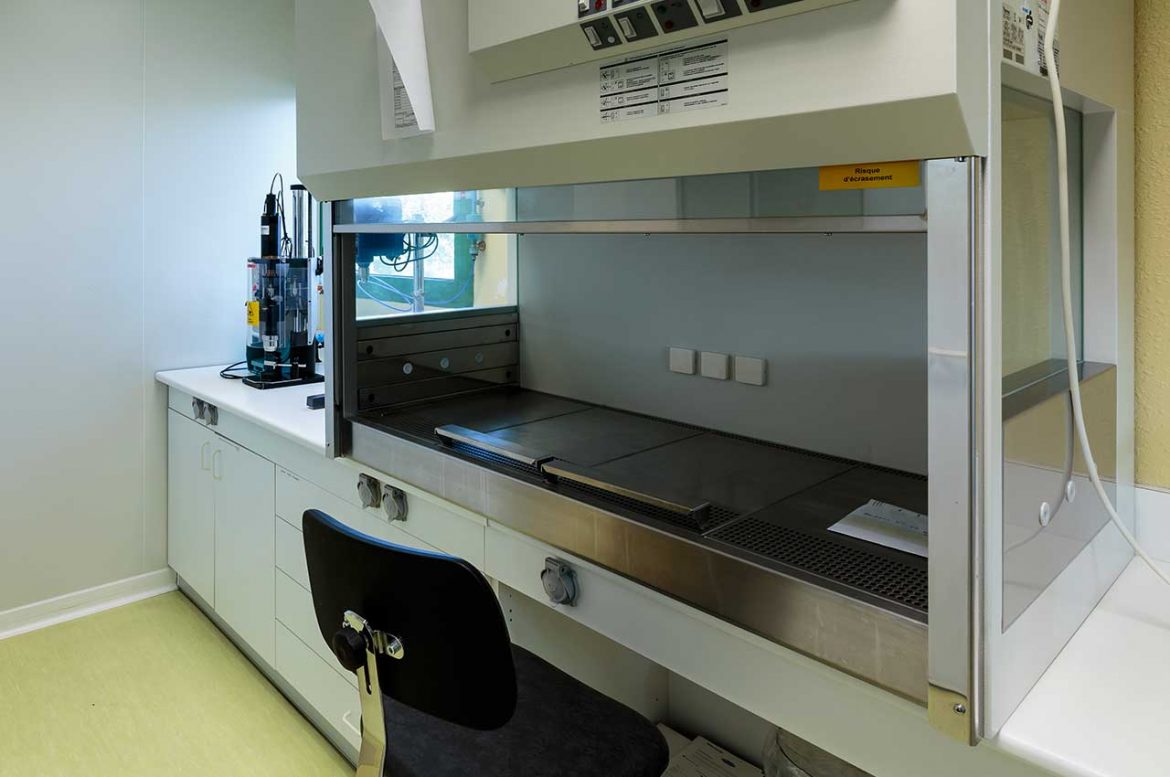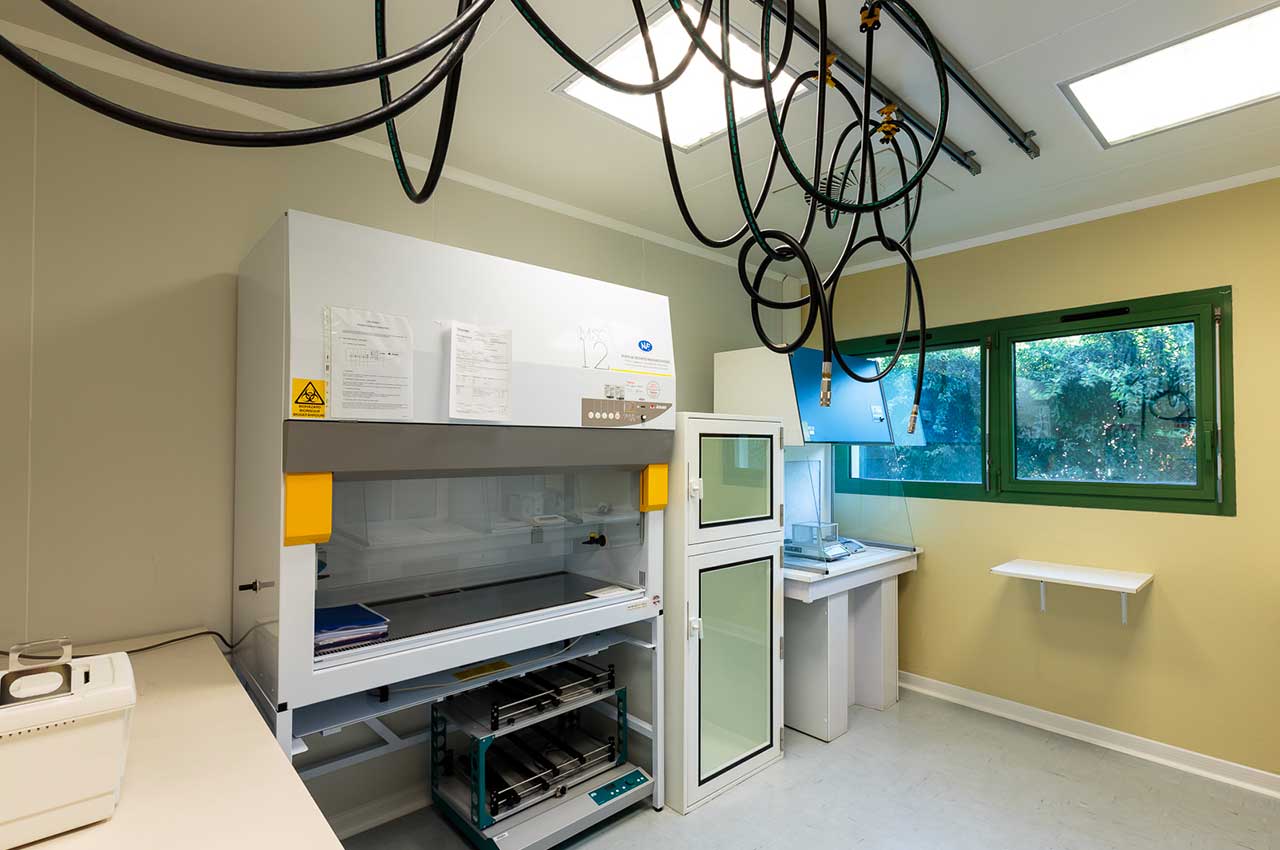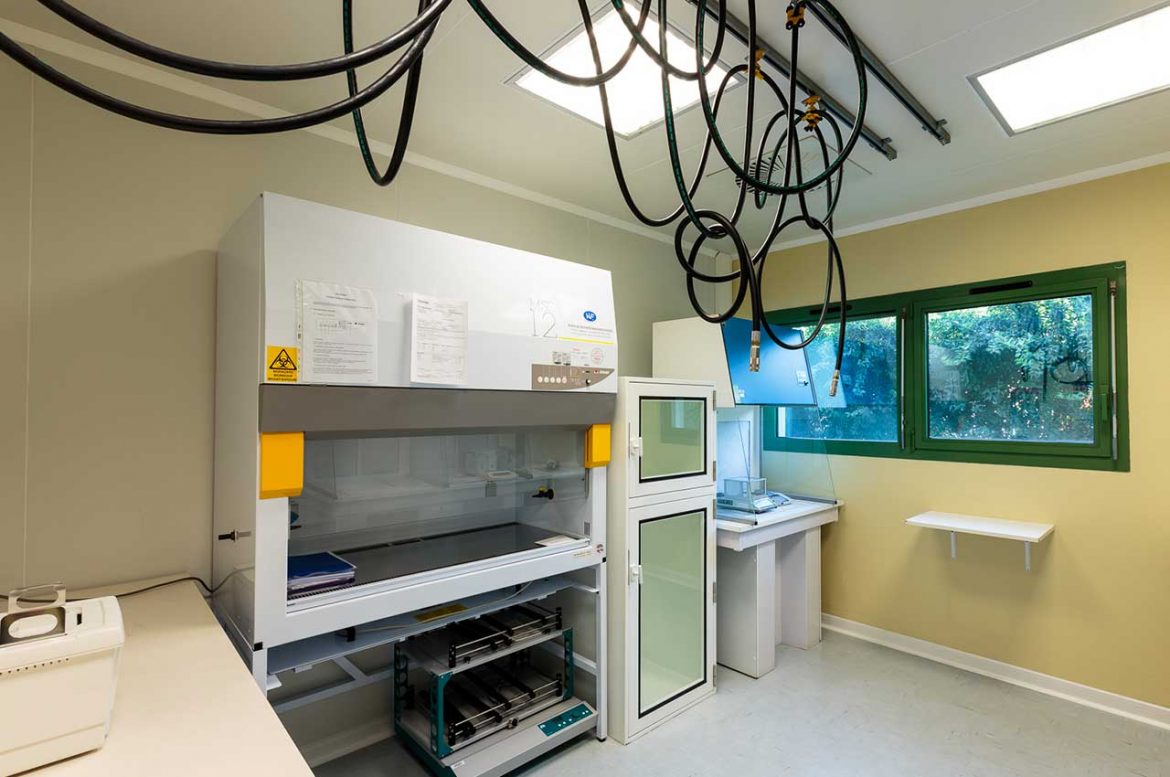 Industrial equipment dedicated to preclinical/toxicological development and pharmaceutical chemistry
The Riom site was a former pharmaceutical industrial site redeveloped into a business centre, providing a capacity of 12,000 m2 spread over 4 hectares, including 7,000 m2 of laboratories equipped to GLP and GMP standards (analysis laboratories, production laboratories) and 5,000 m2 of offices and storage.
The facility is fully secure with high-spec equipment, making it a one-of-a-kind pharma infrastructure with, in particular, a 1200m2 animal house dedicated to rodents, a kilo lab, NMR equipment, a high-capacity freeze-dryer, storage infrastructures and a ventilation system for isolating flows.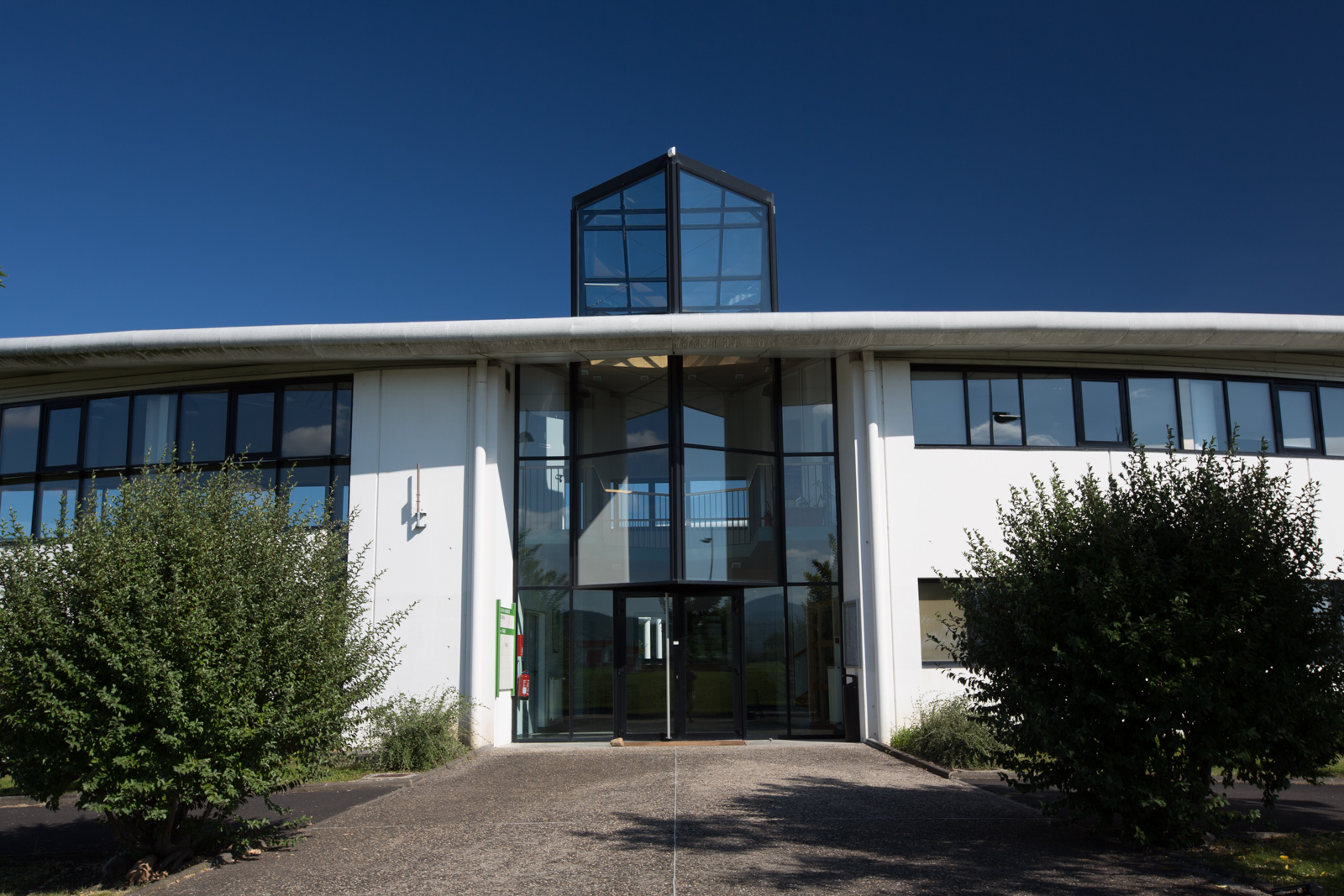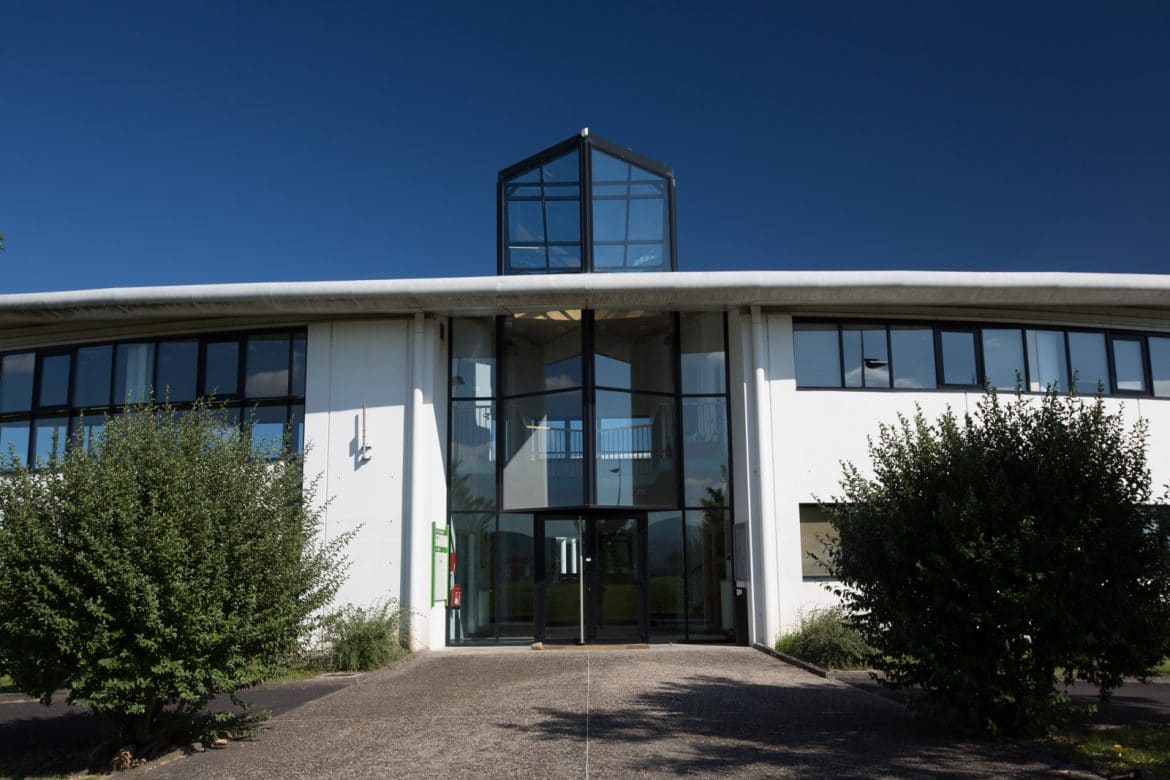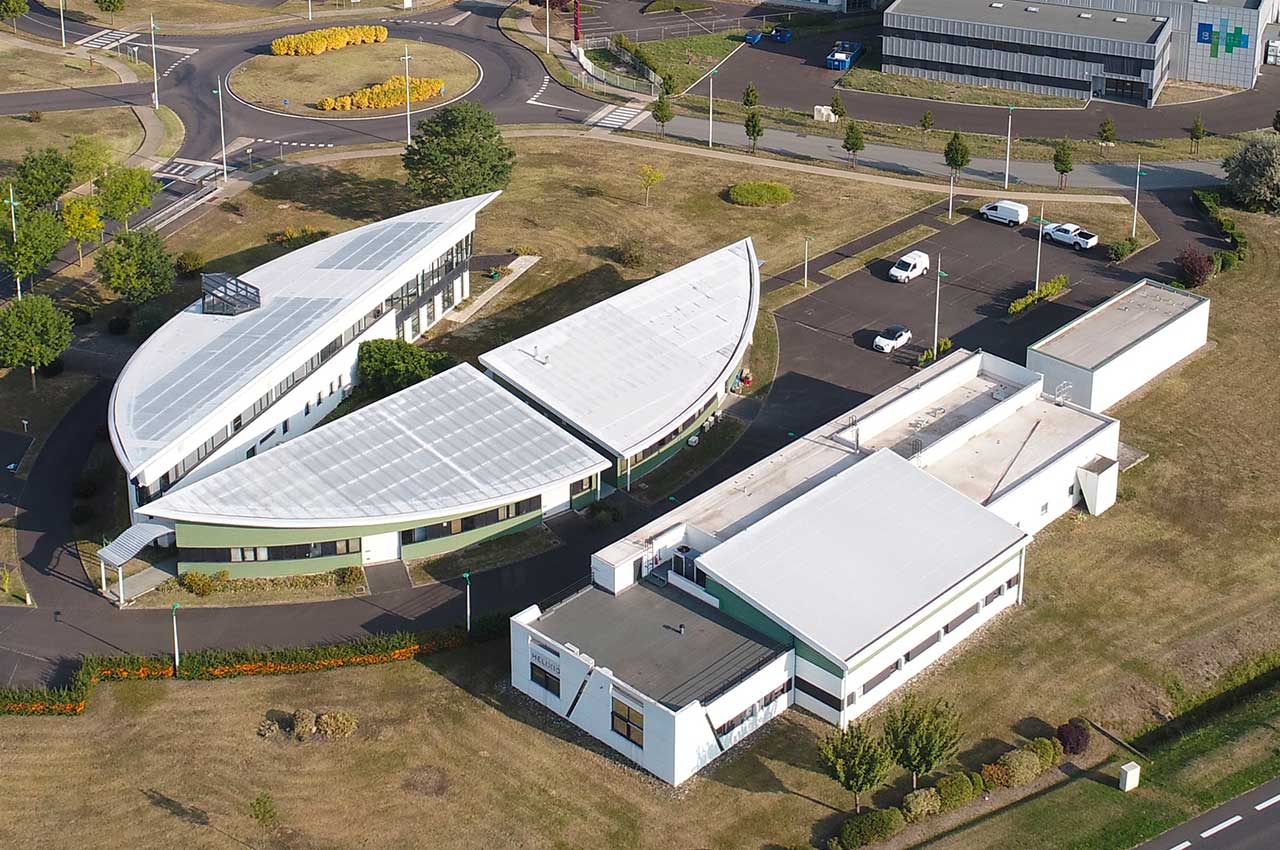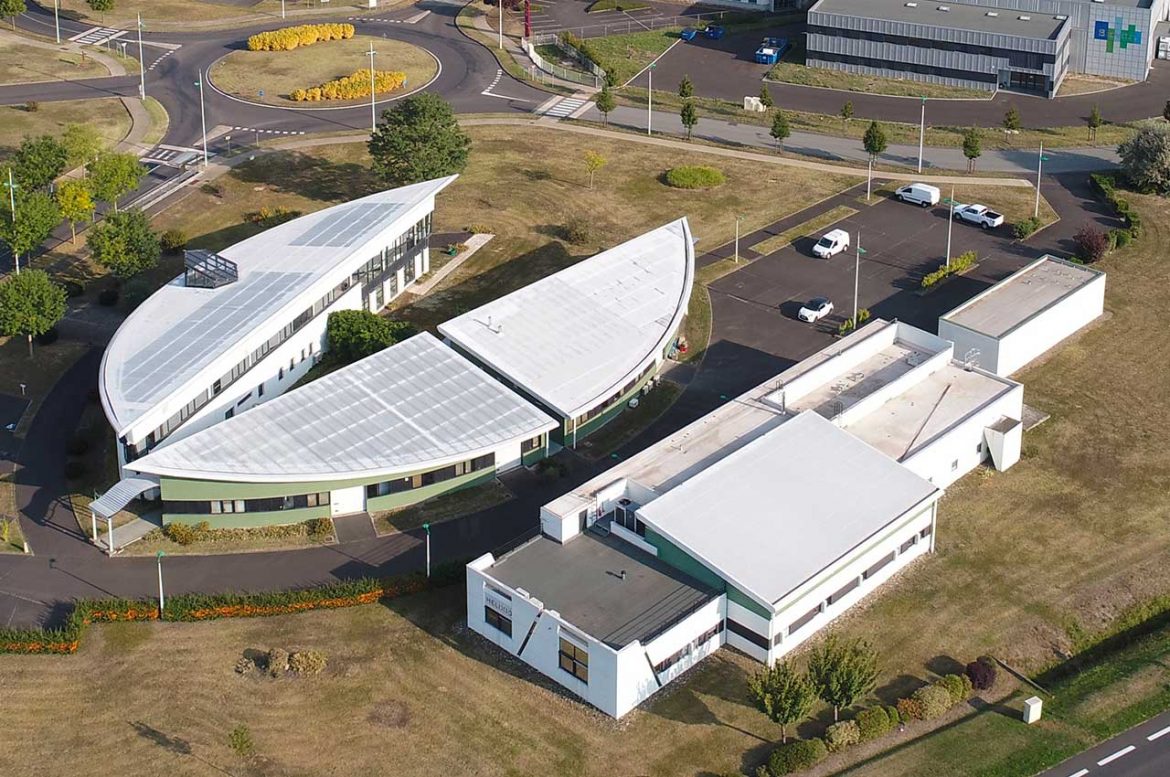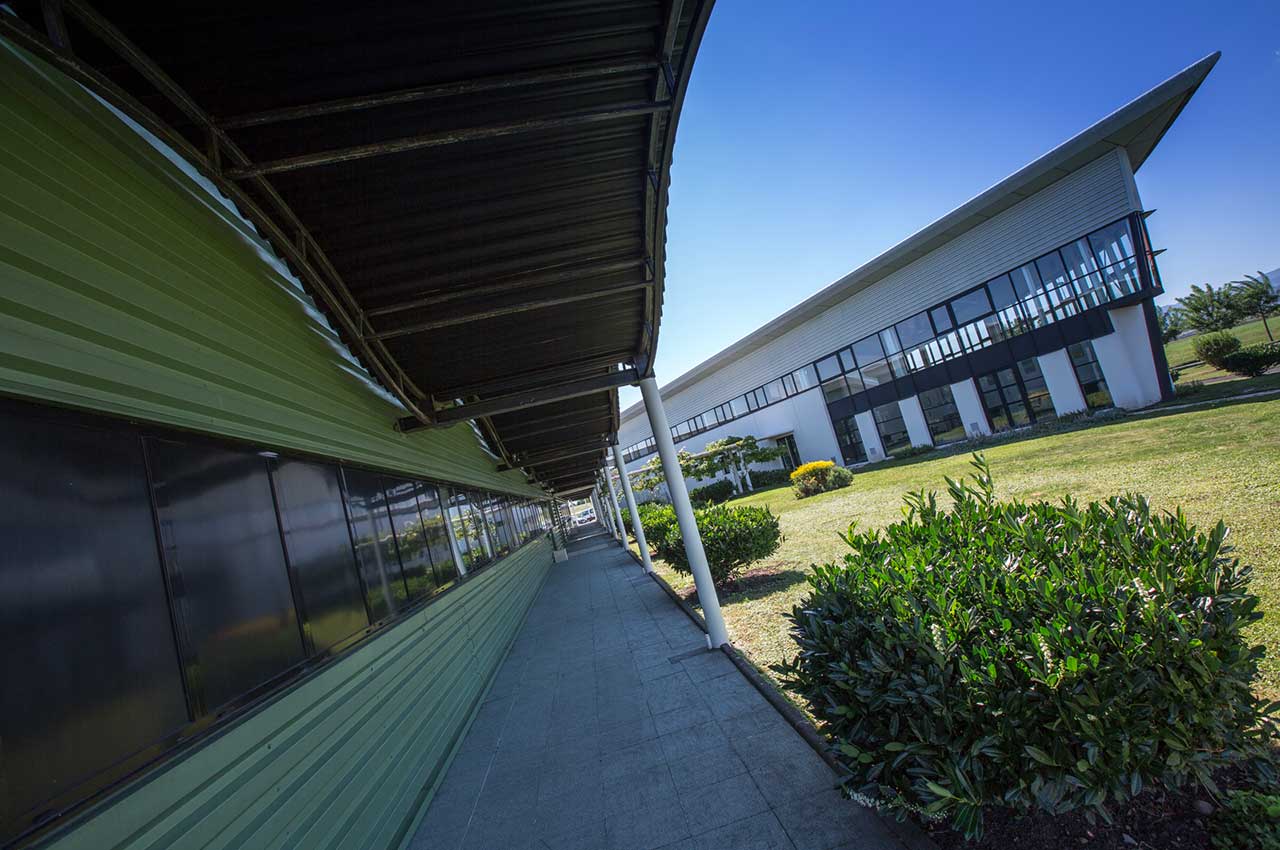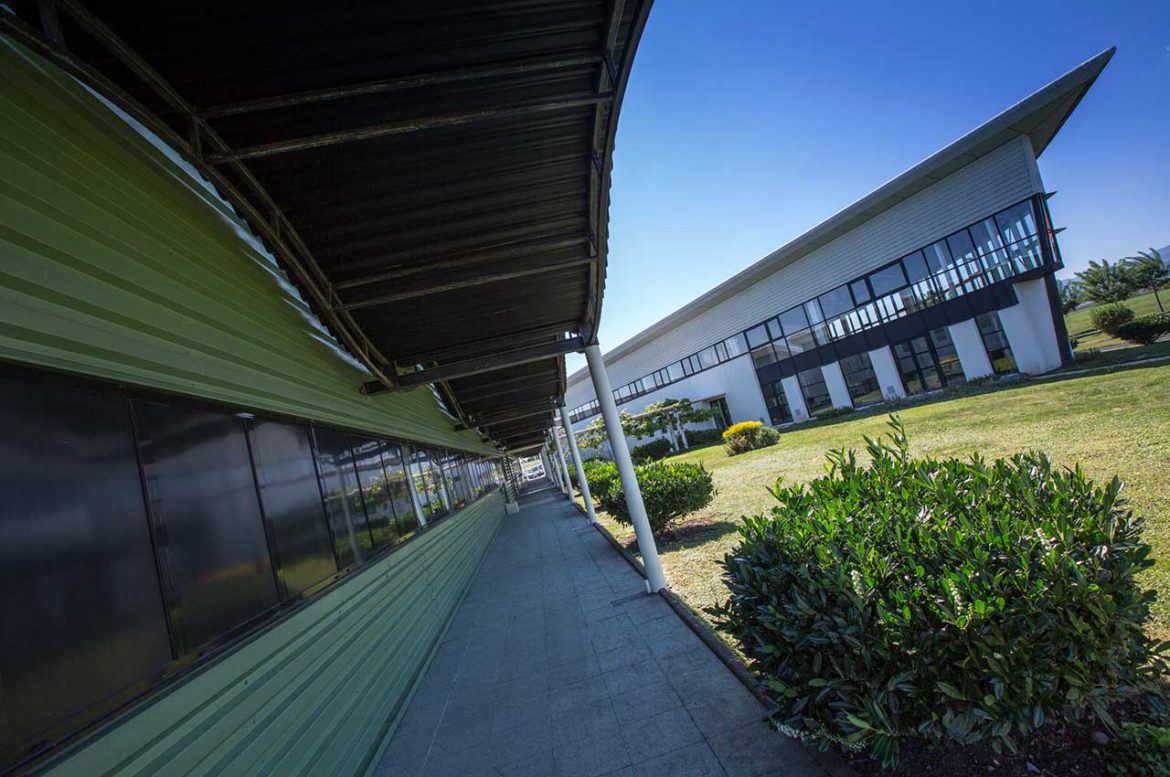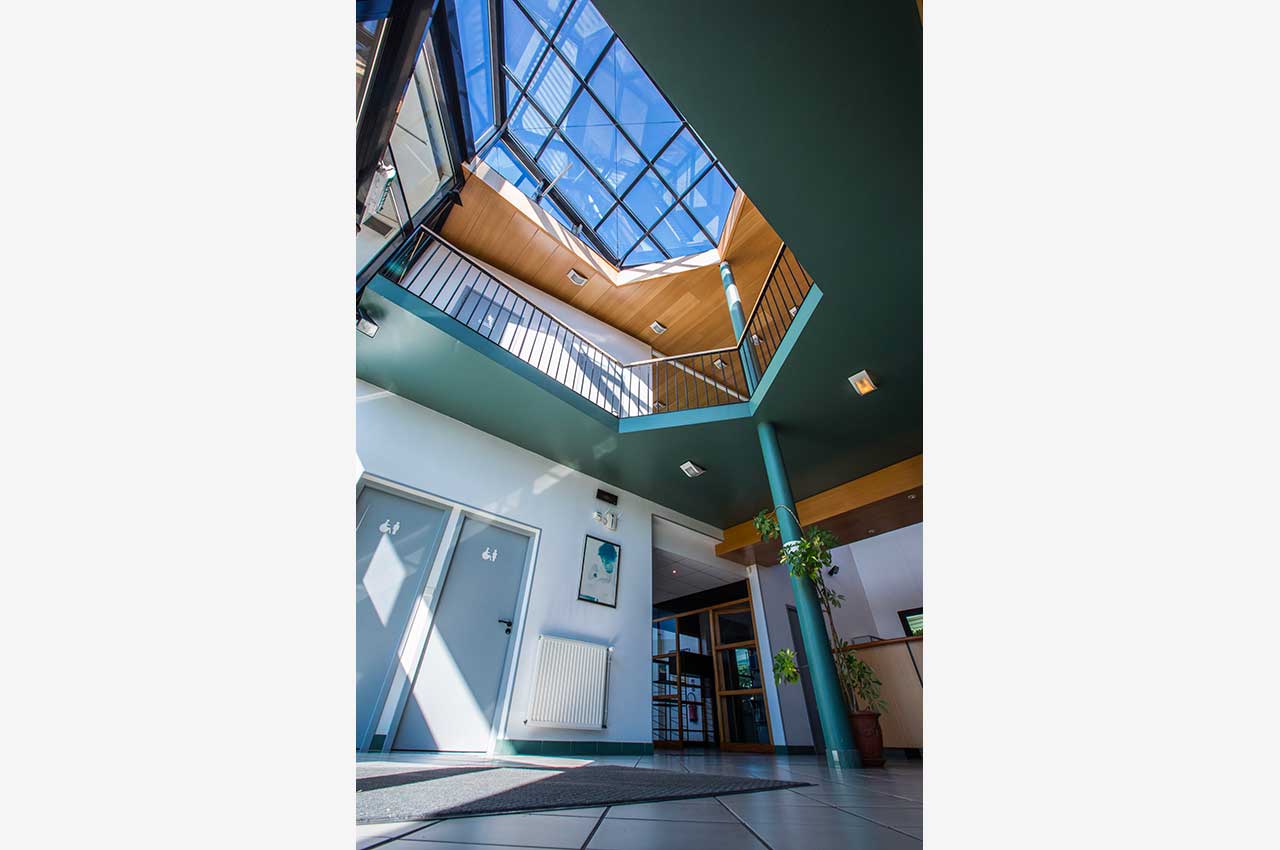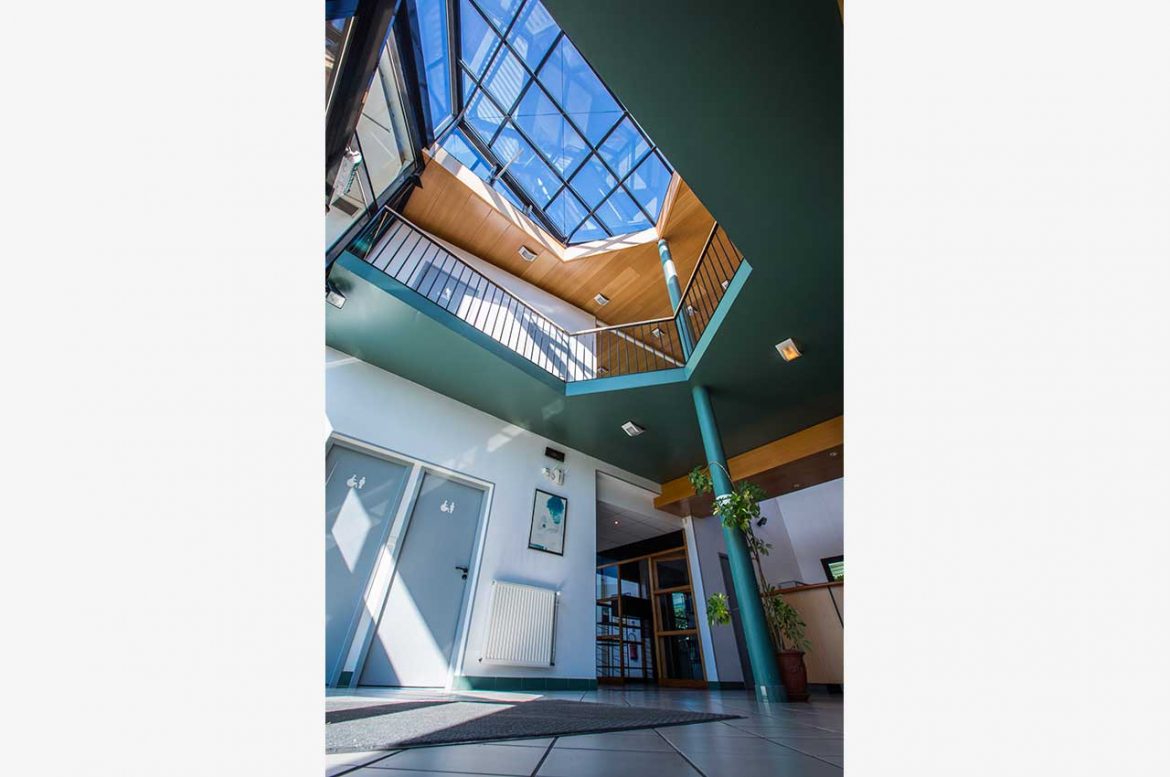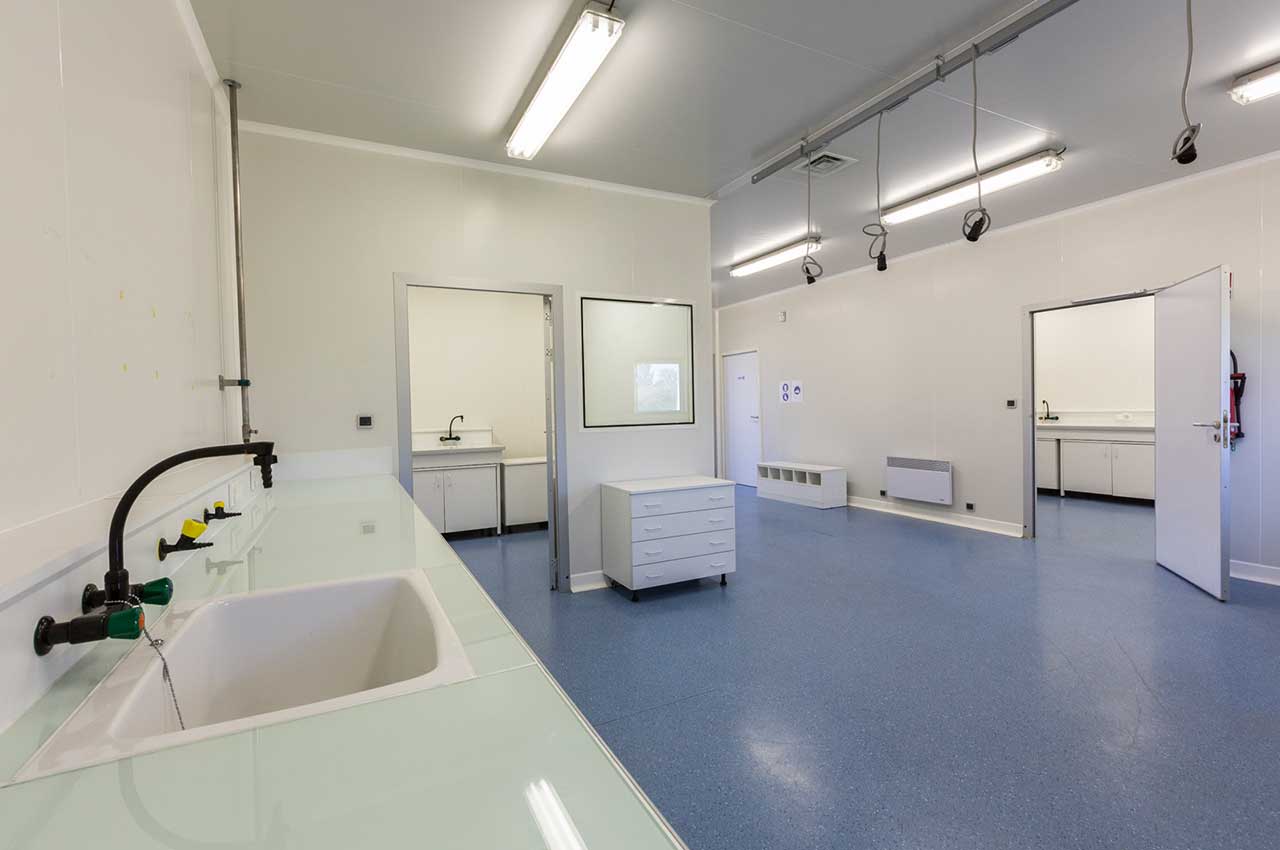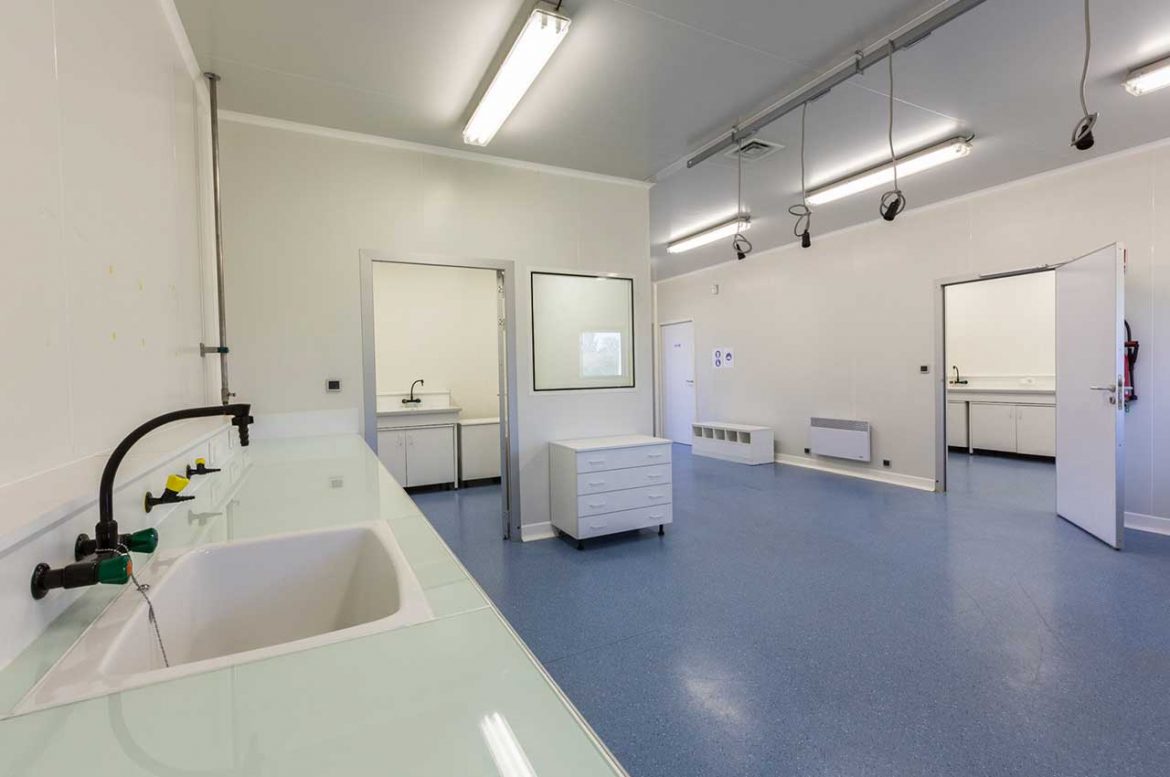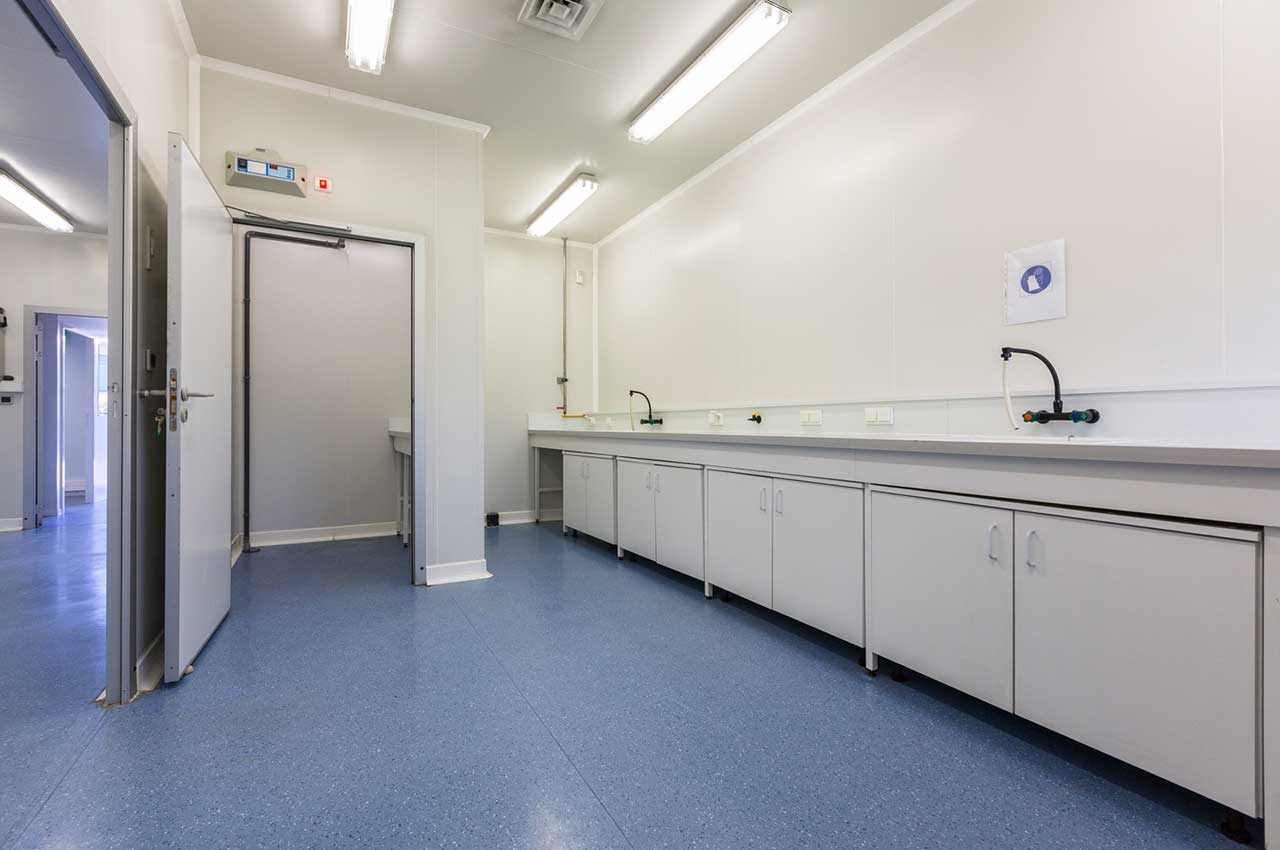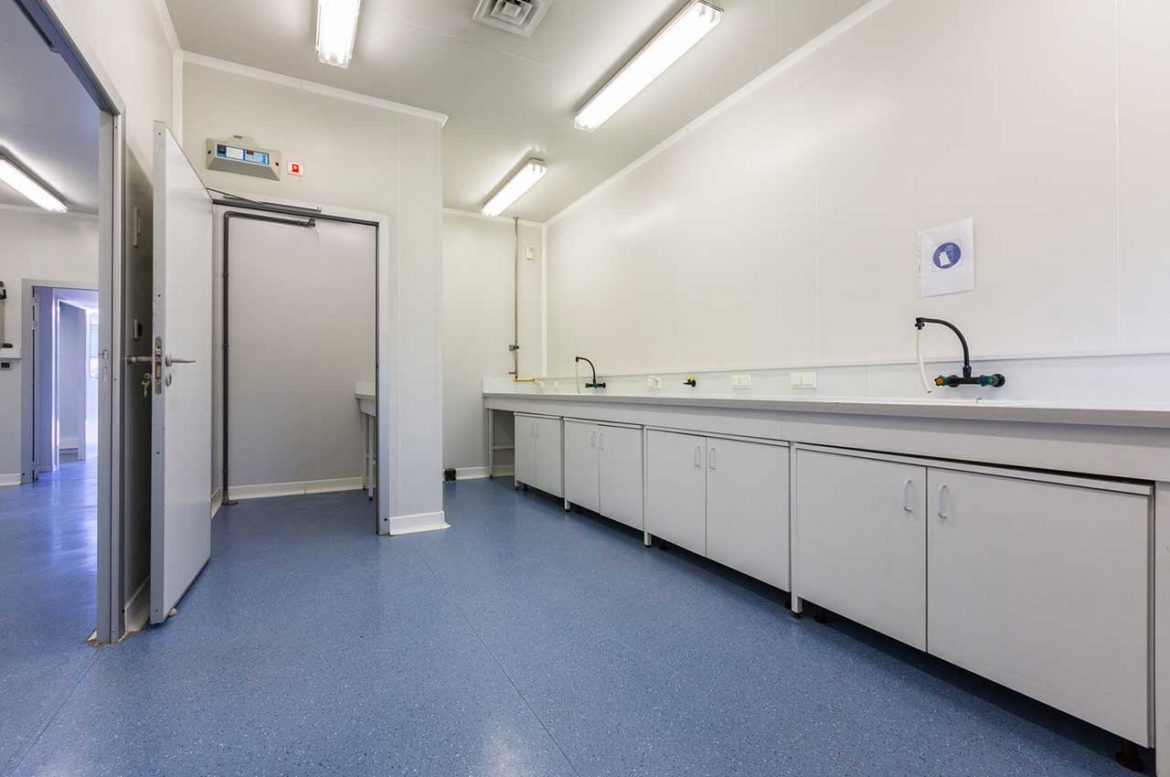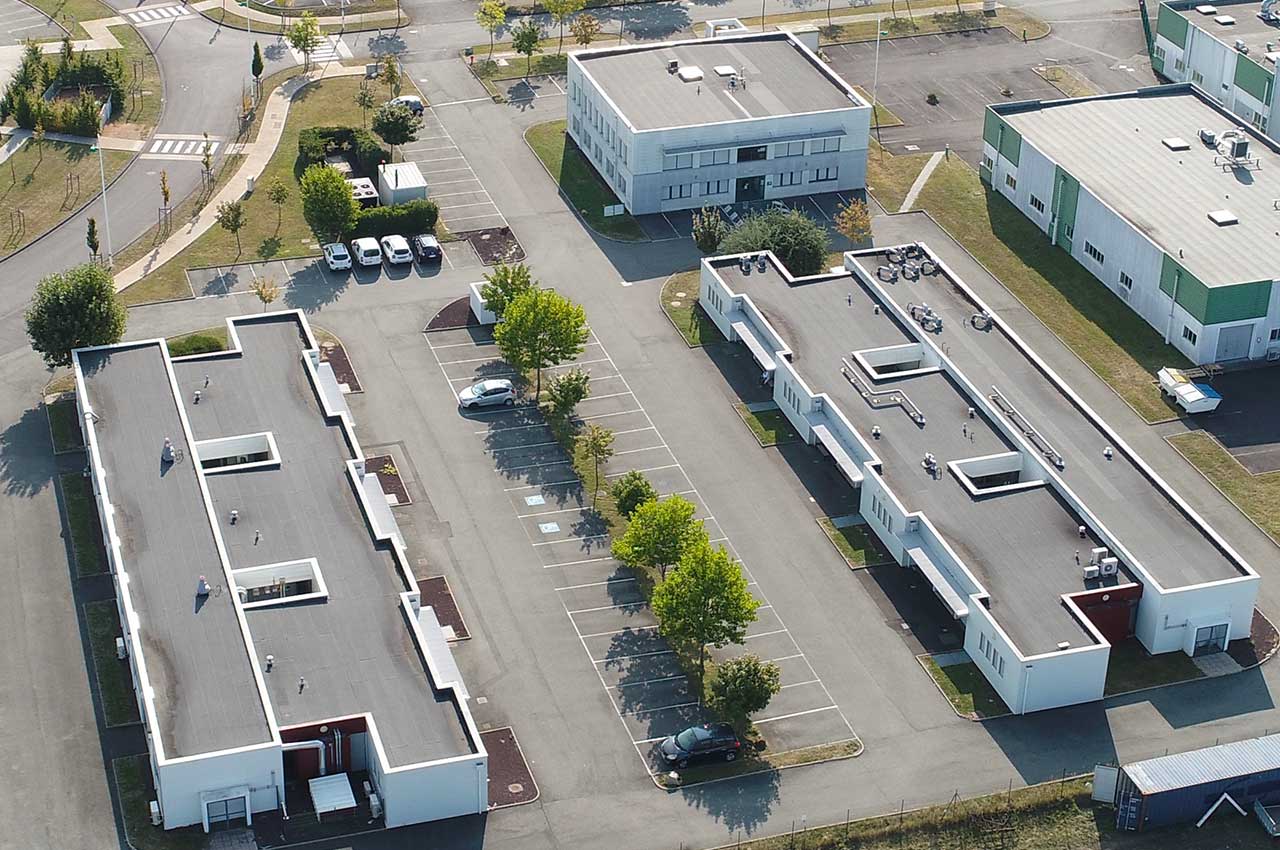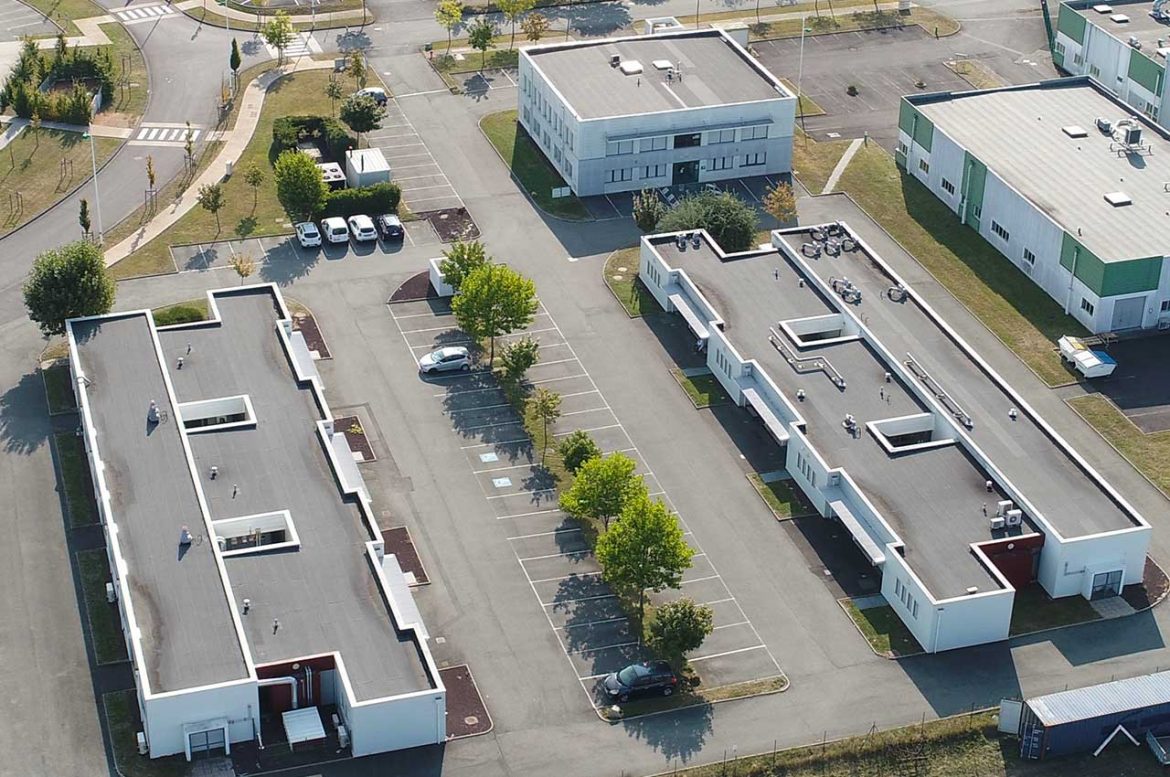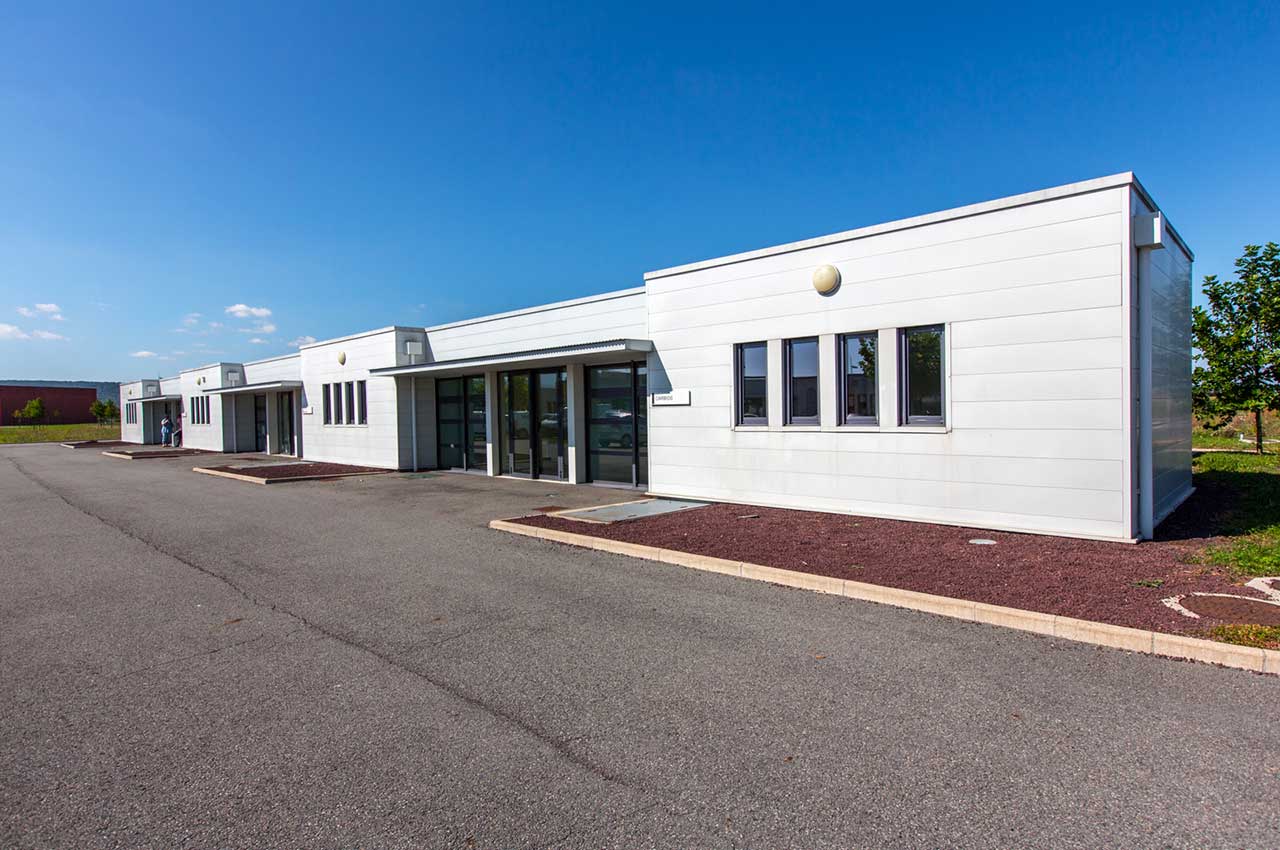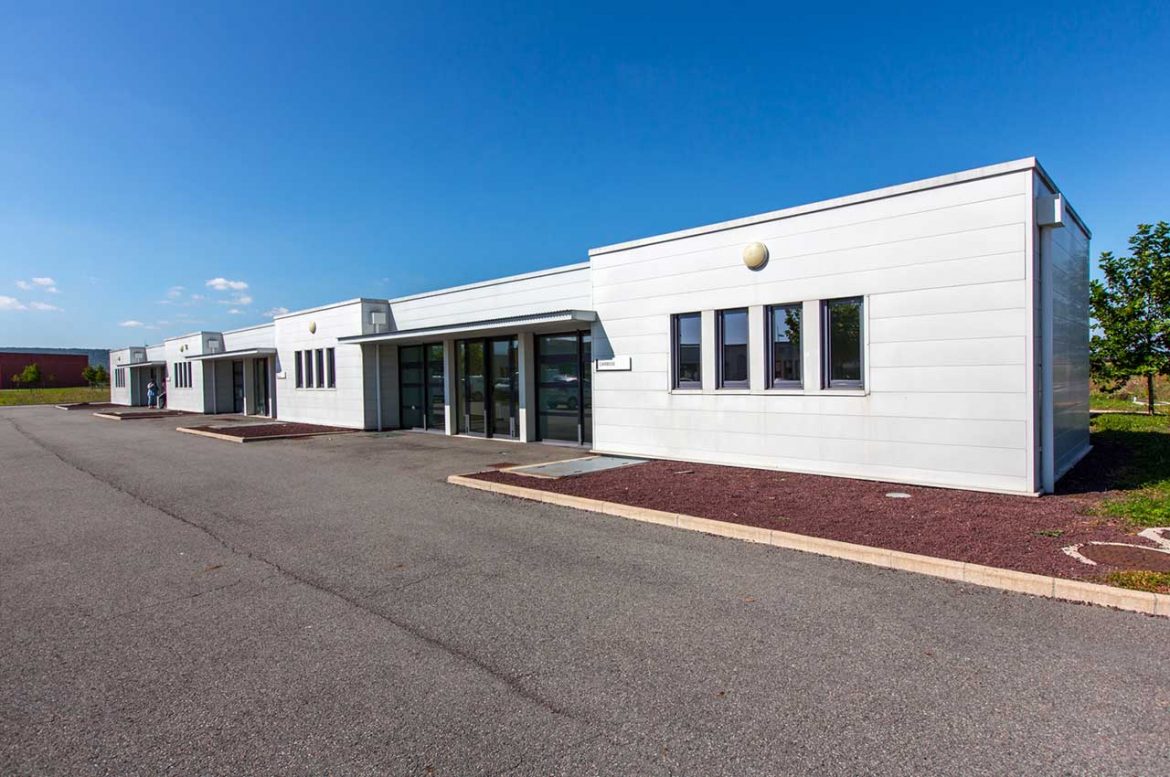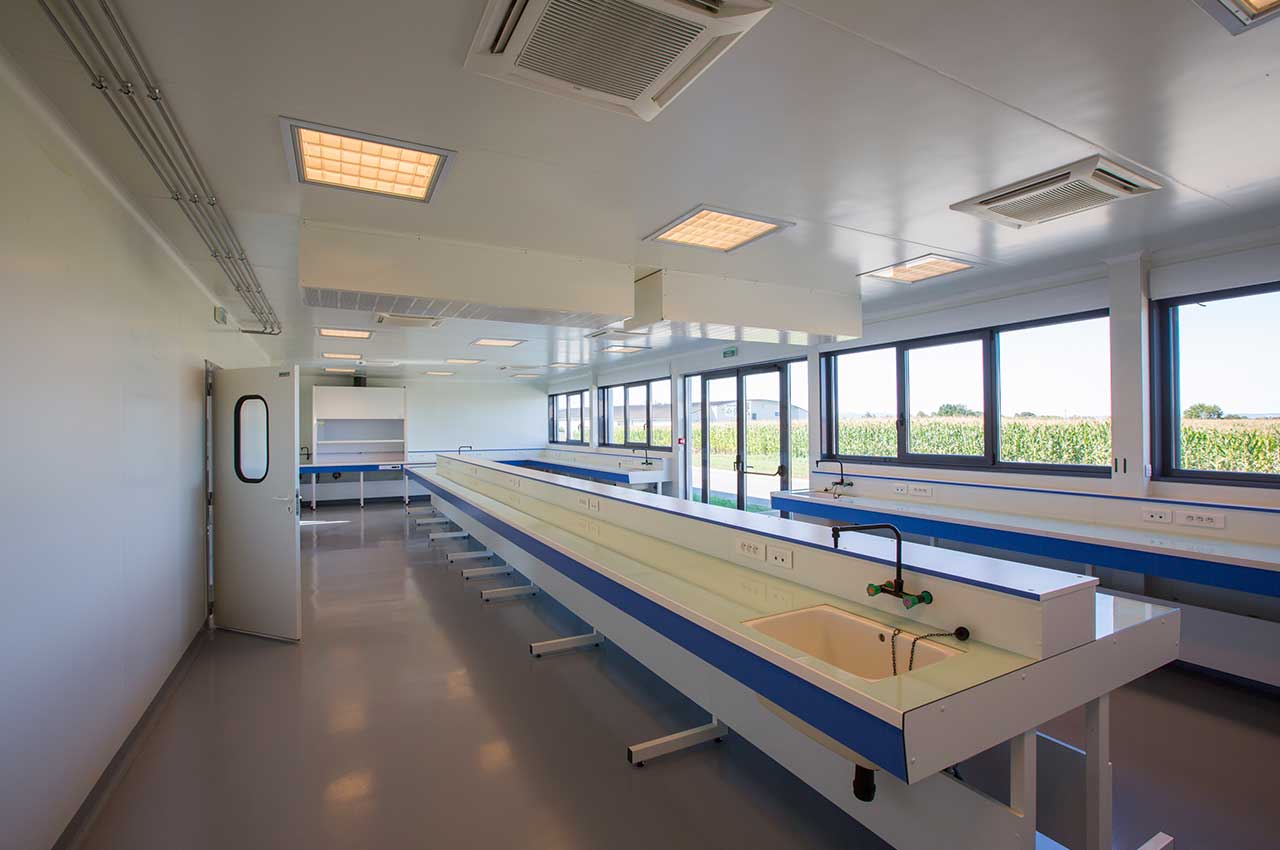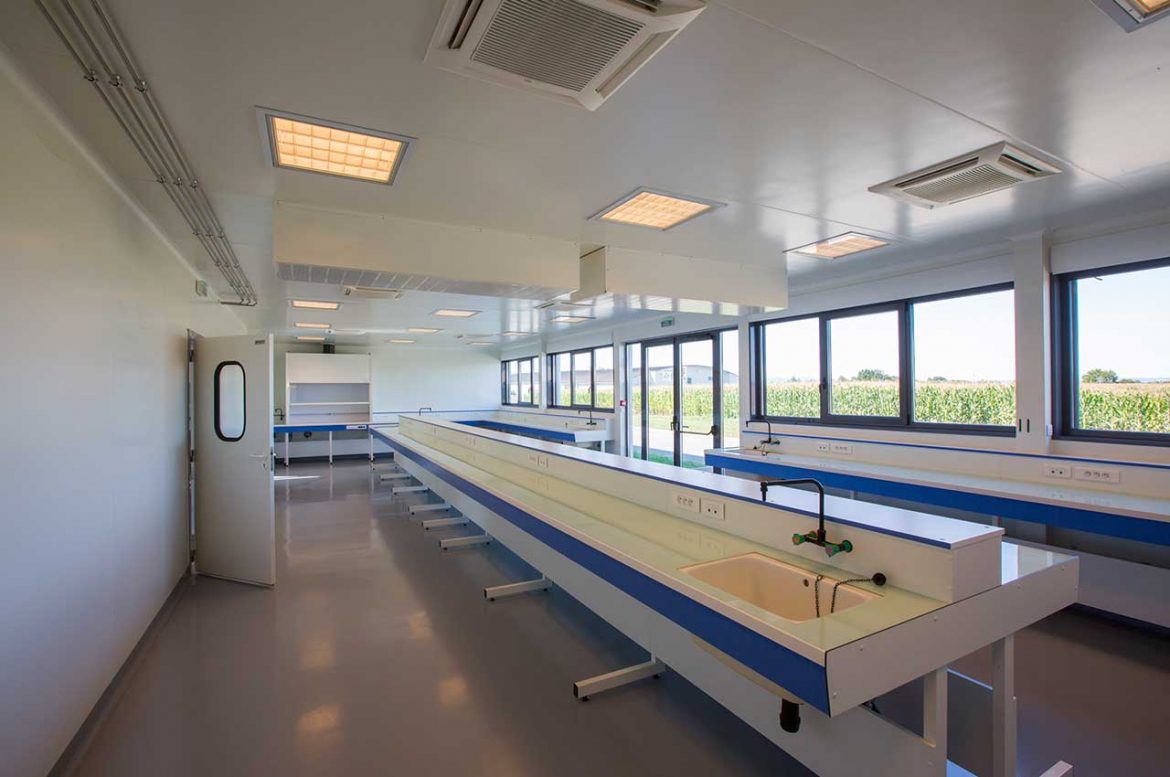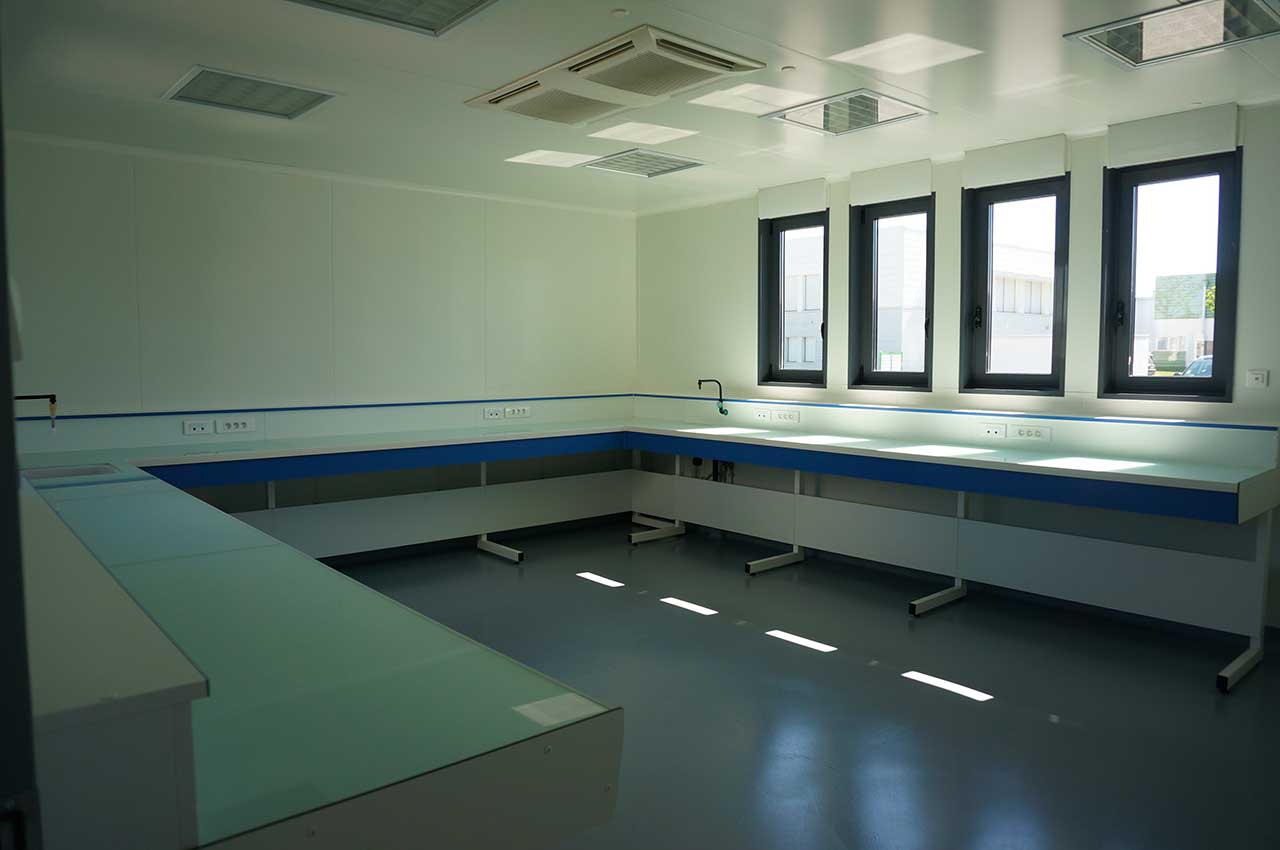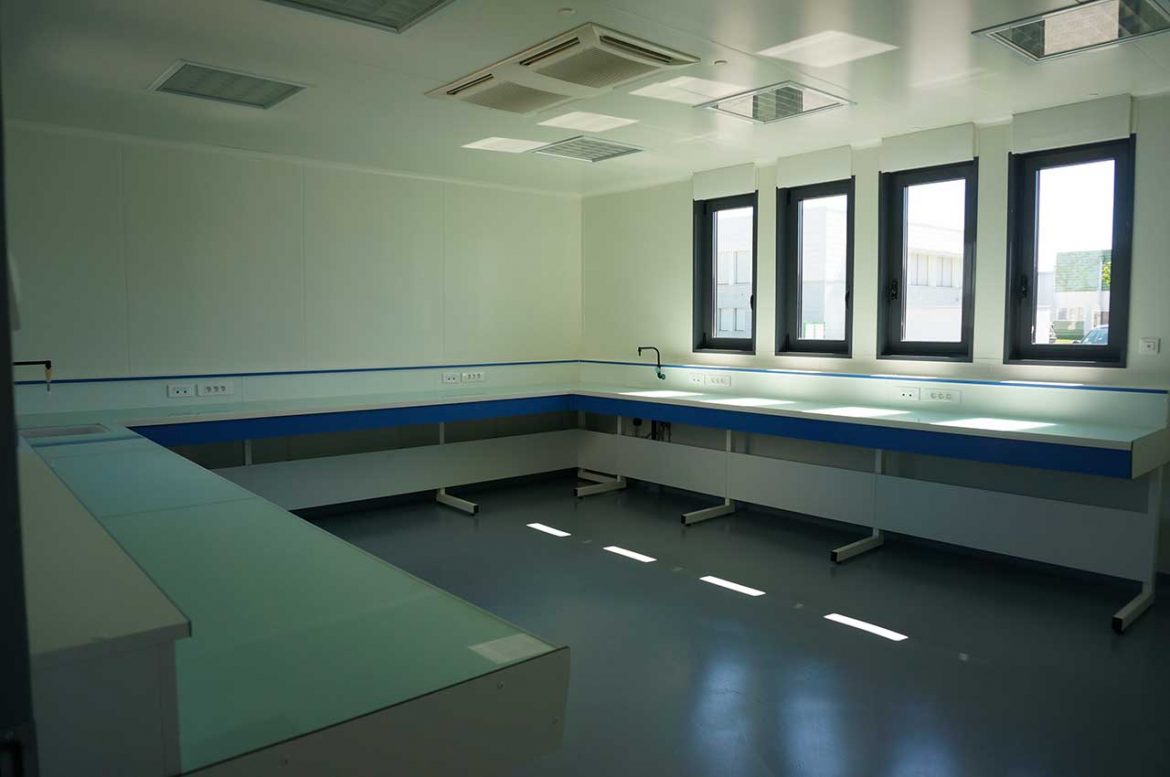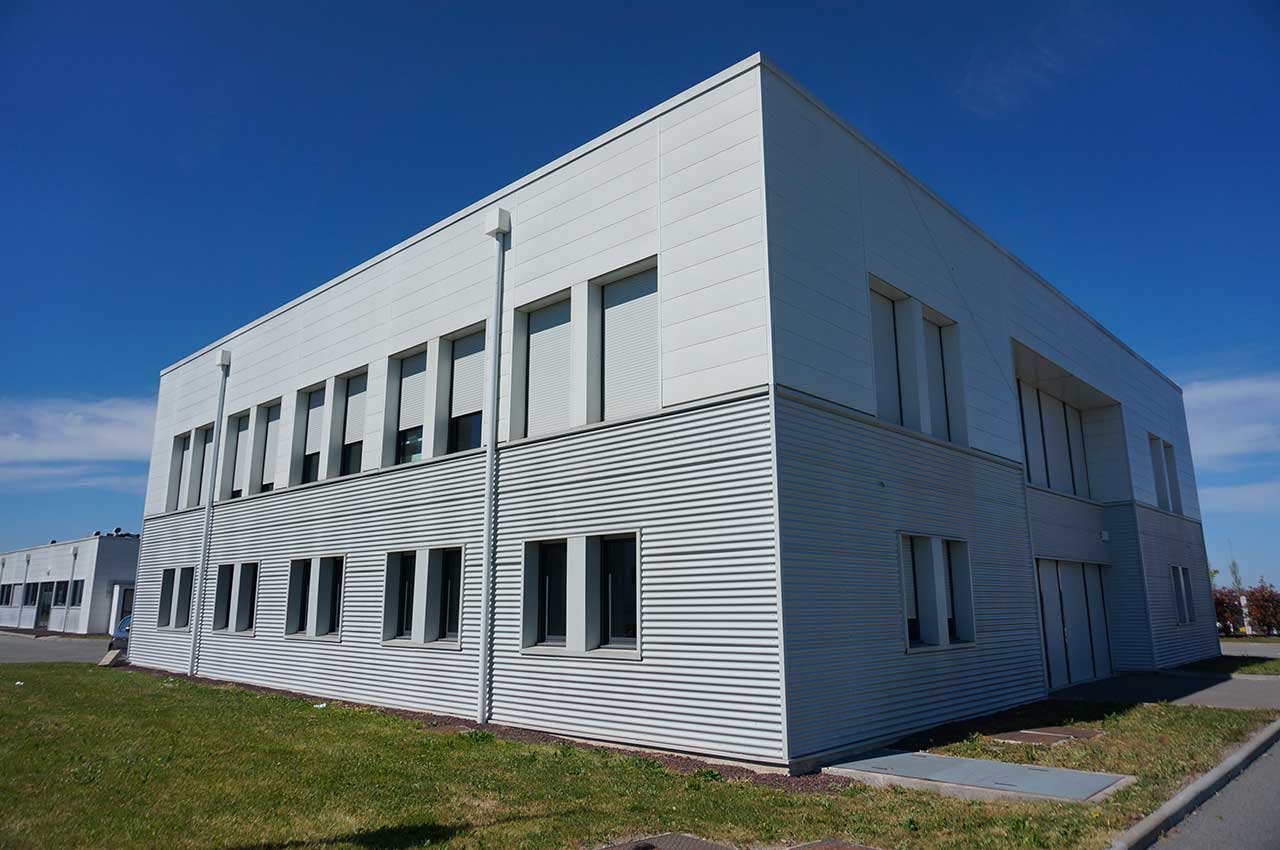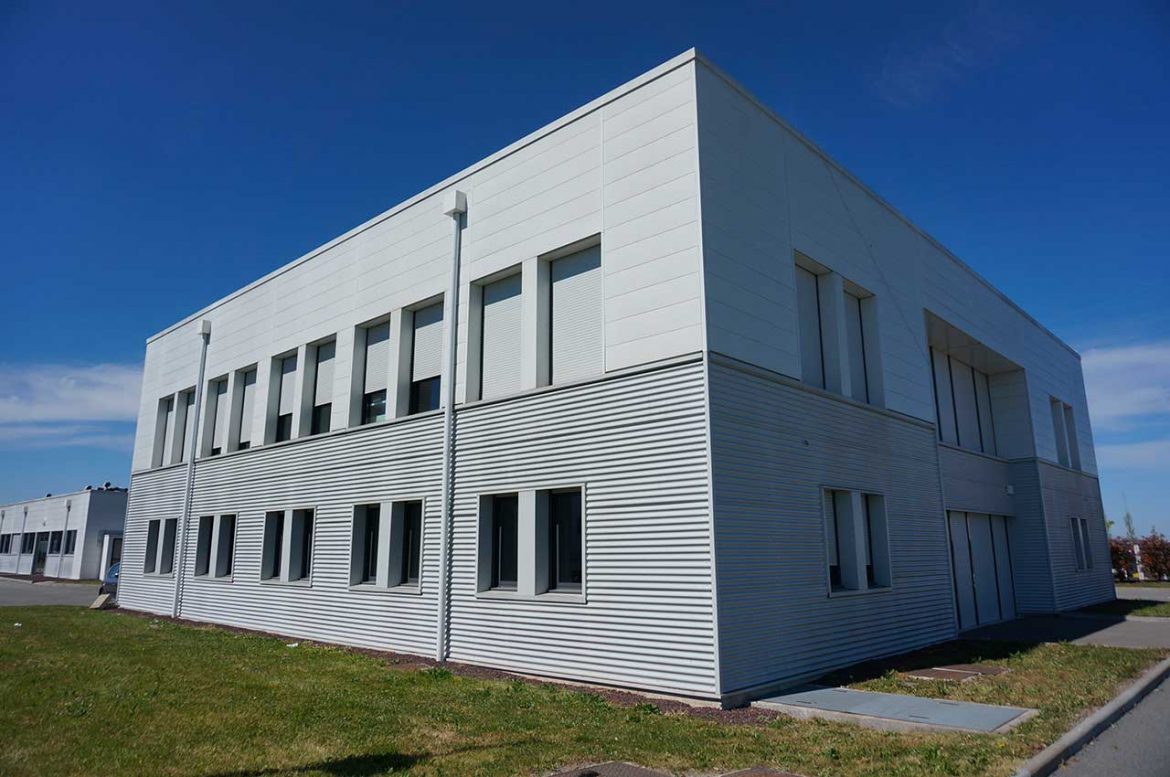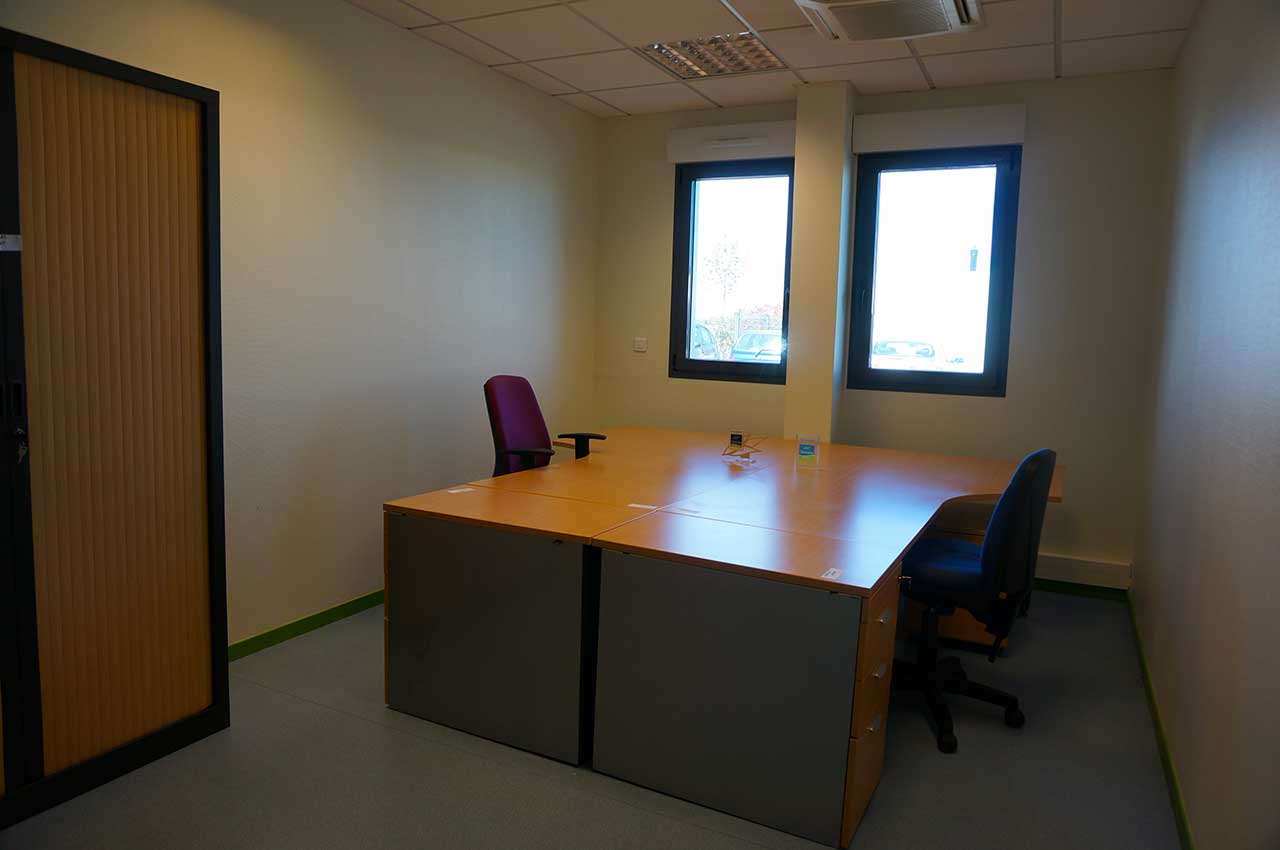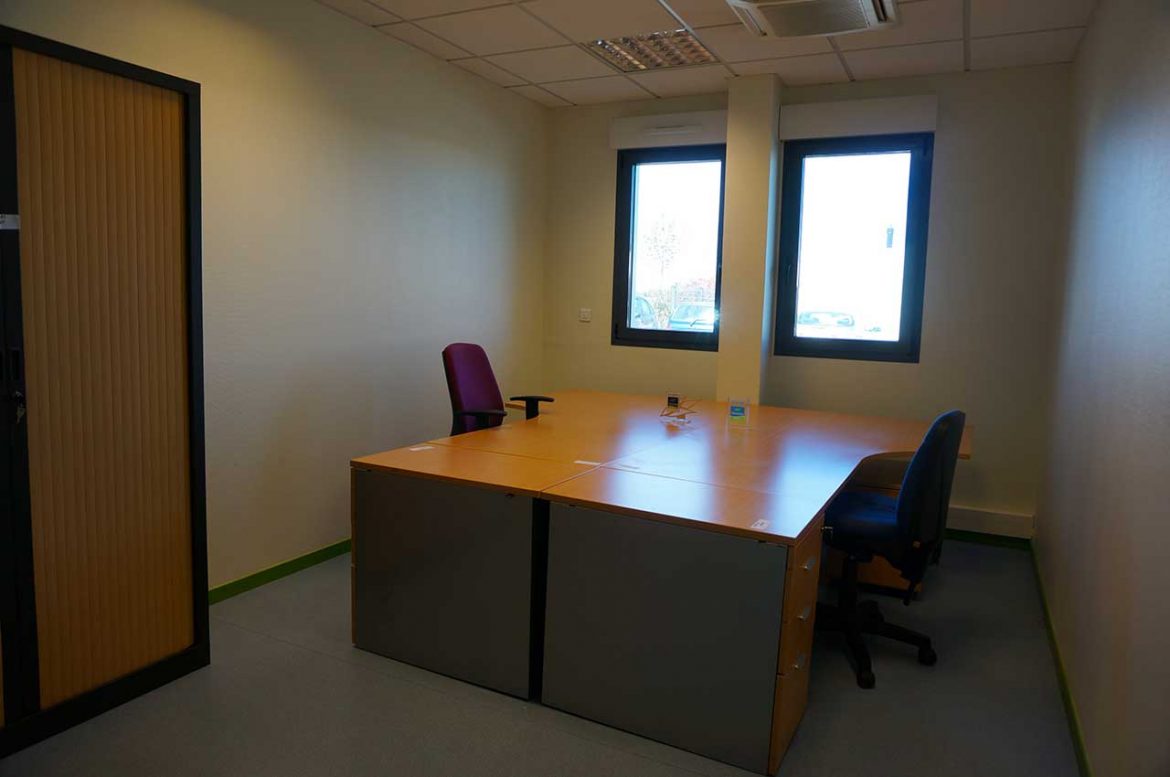 Incubator, business centre, construction and shared services: a campus-style site
On a 70-hectare green park, bio-entrepreneurs benefit from several real estate solutions adapted to their biotechnology activities from rental of a business incubator or business hotel to purchasing land and building on the site.
Reception building and shared services, inter-company restaurant, crèche and a view of the volcanoes: the site strikes the right technical accommodation and quality of life balance.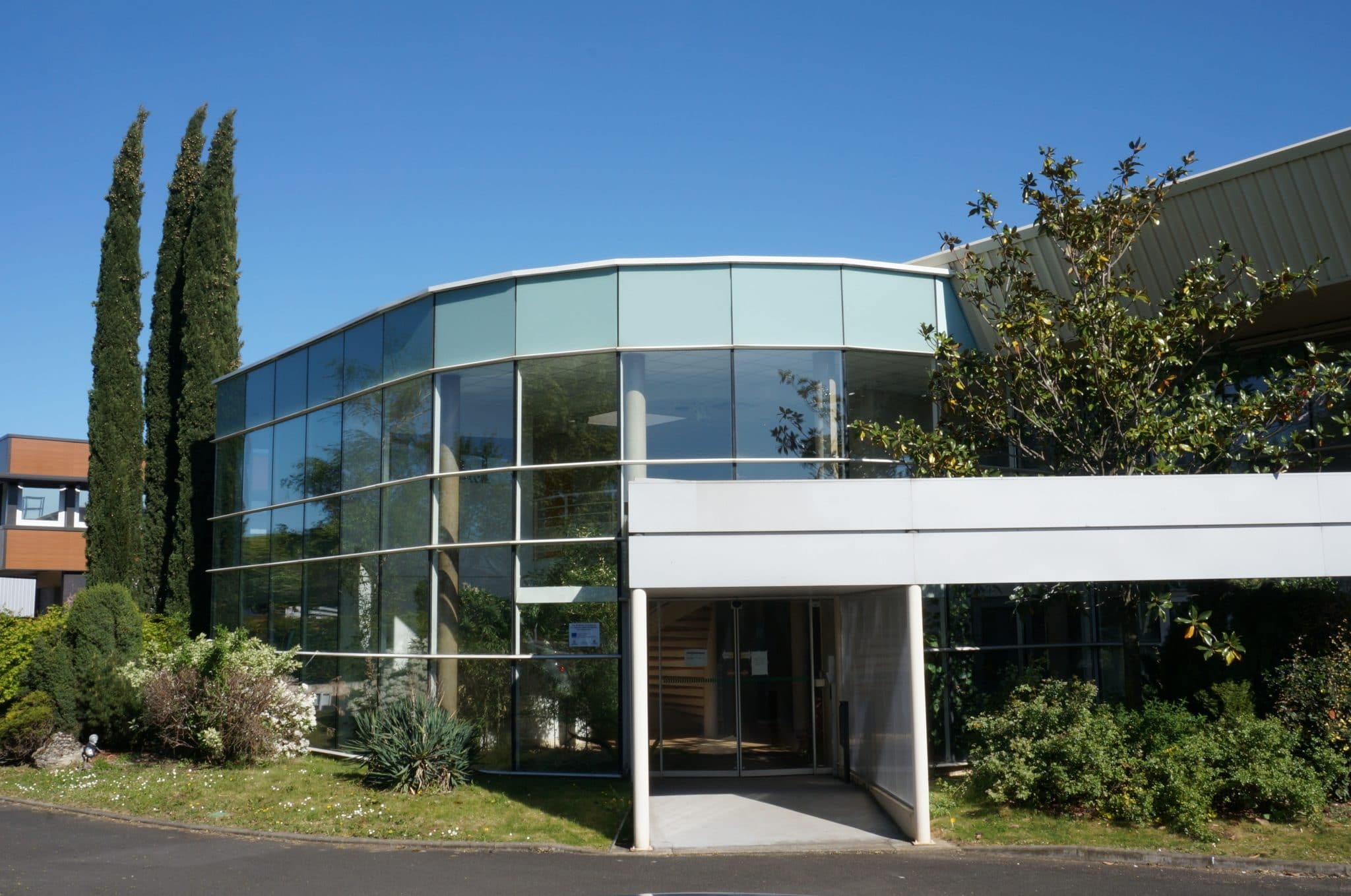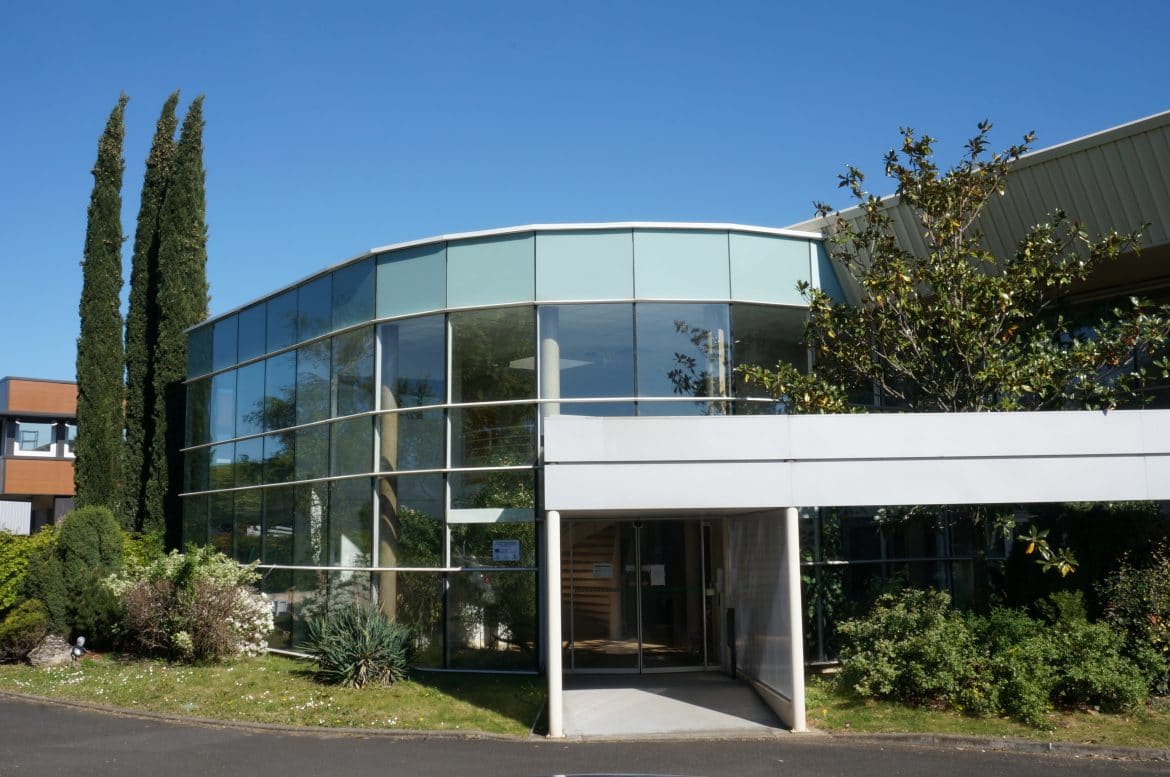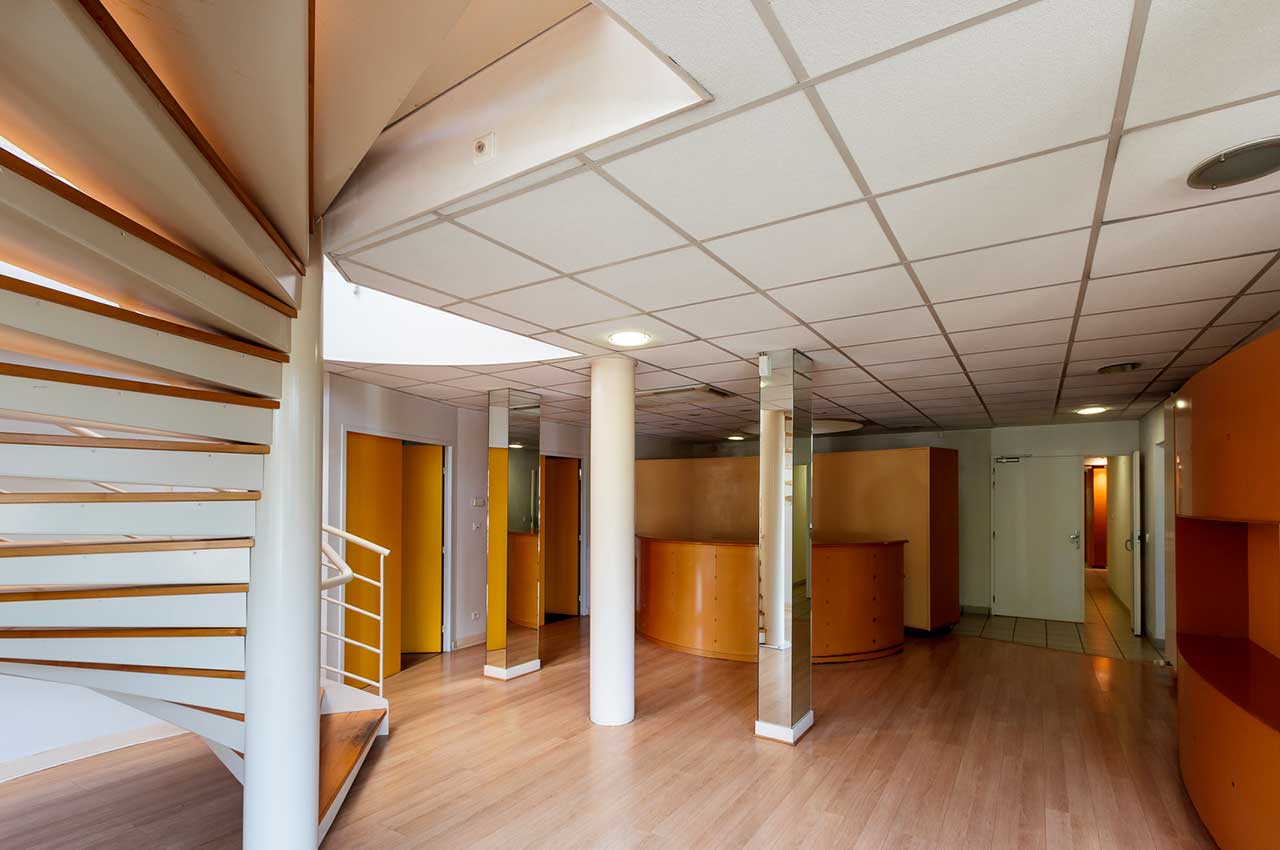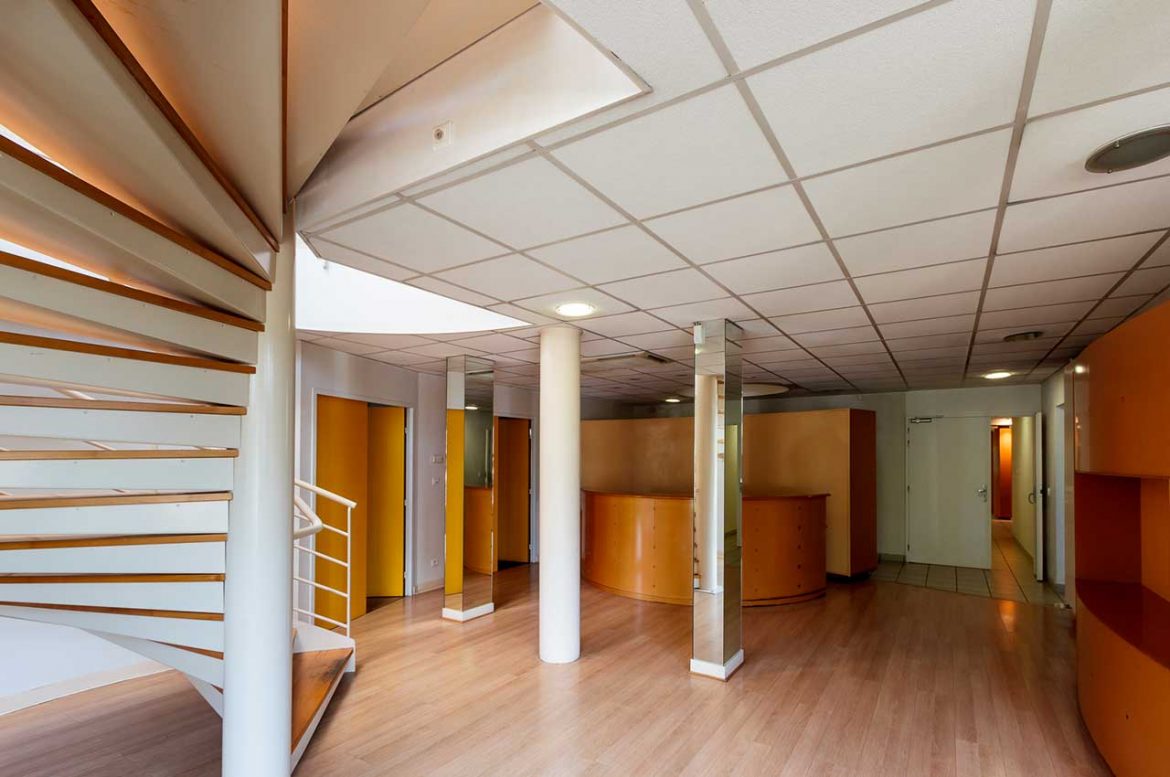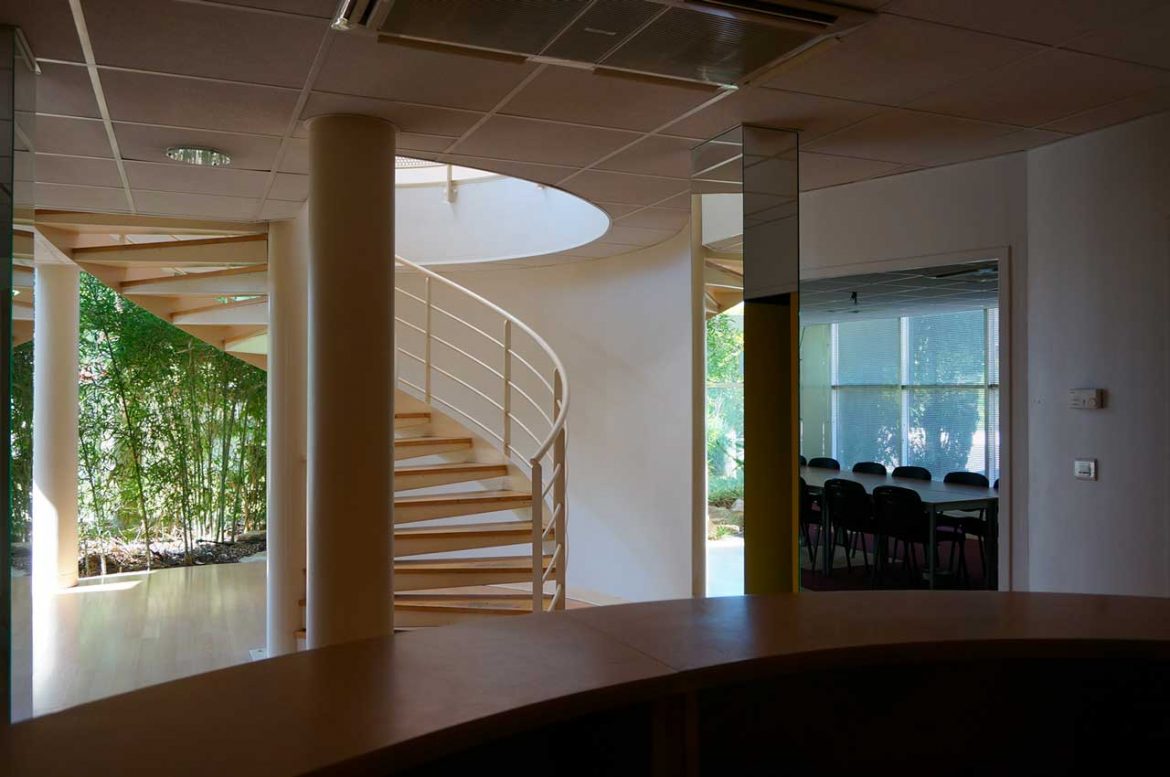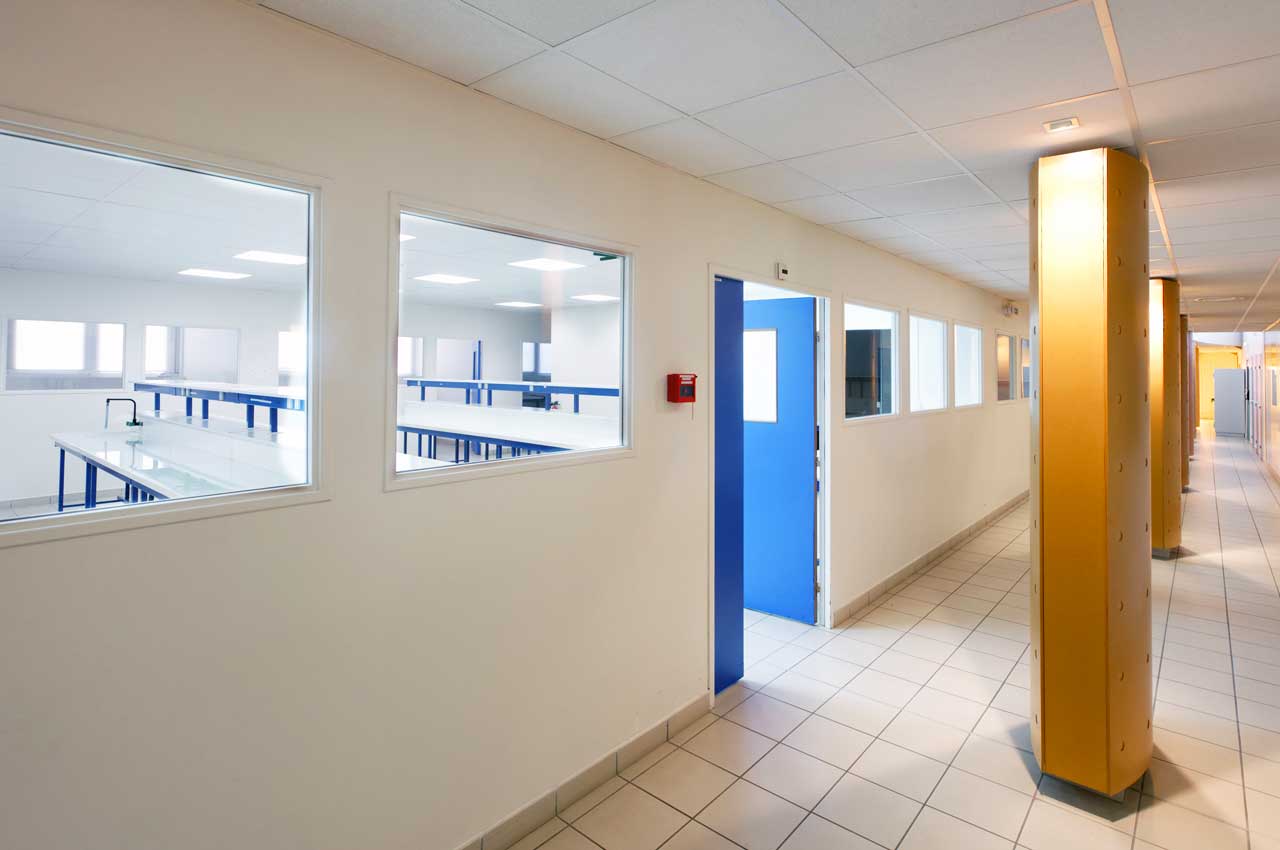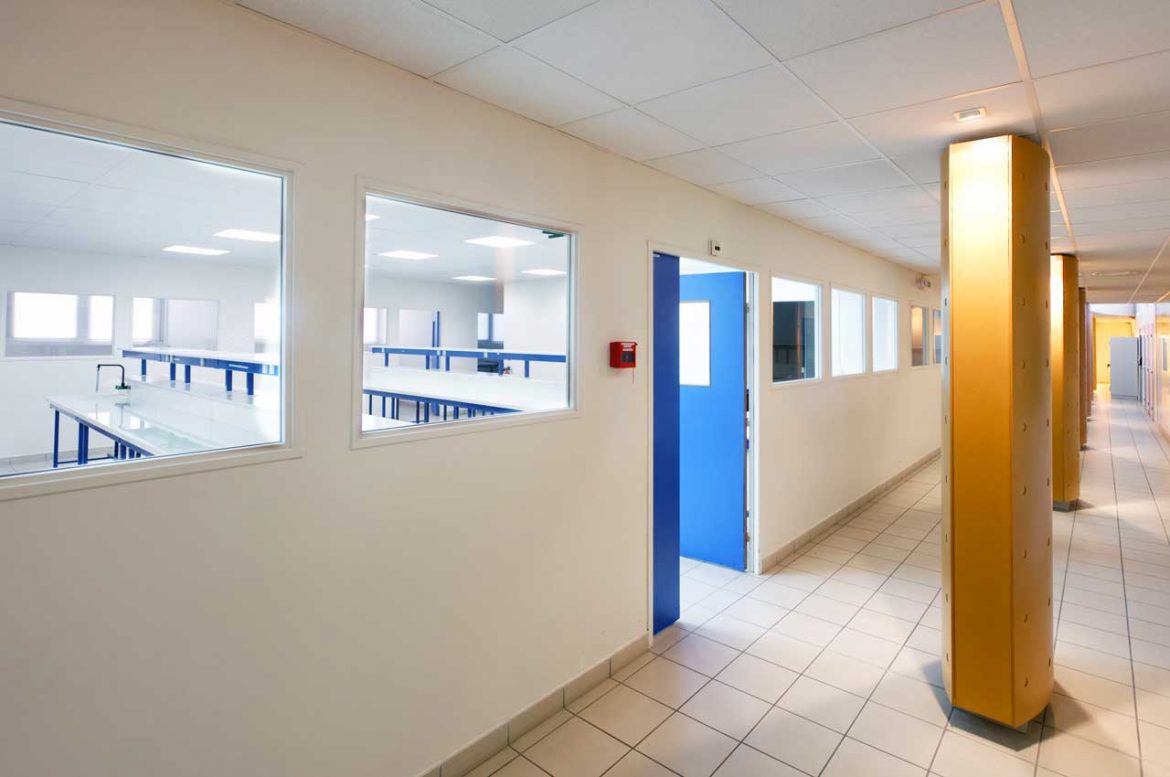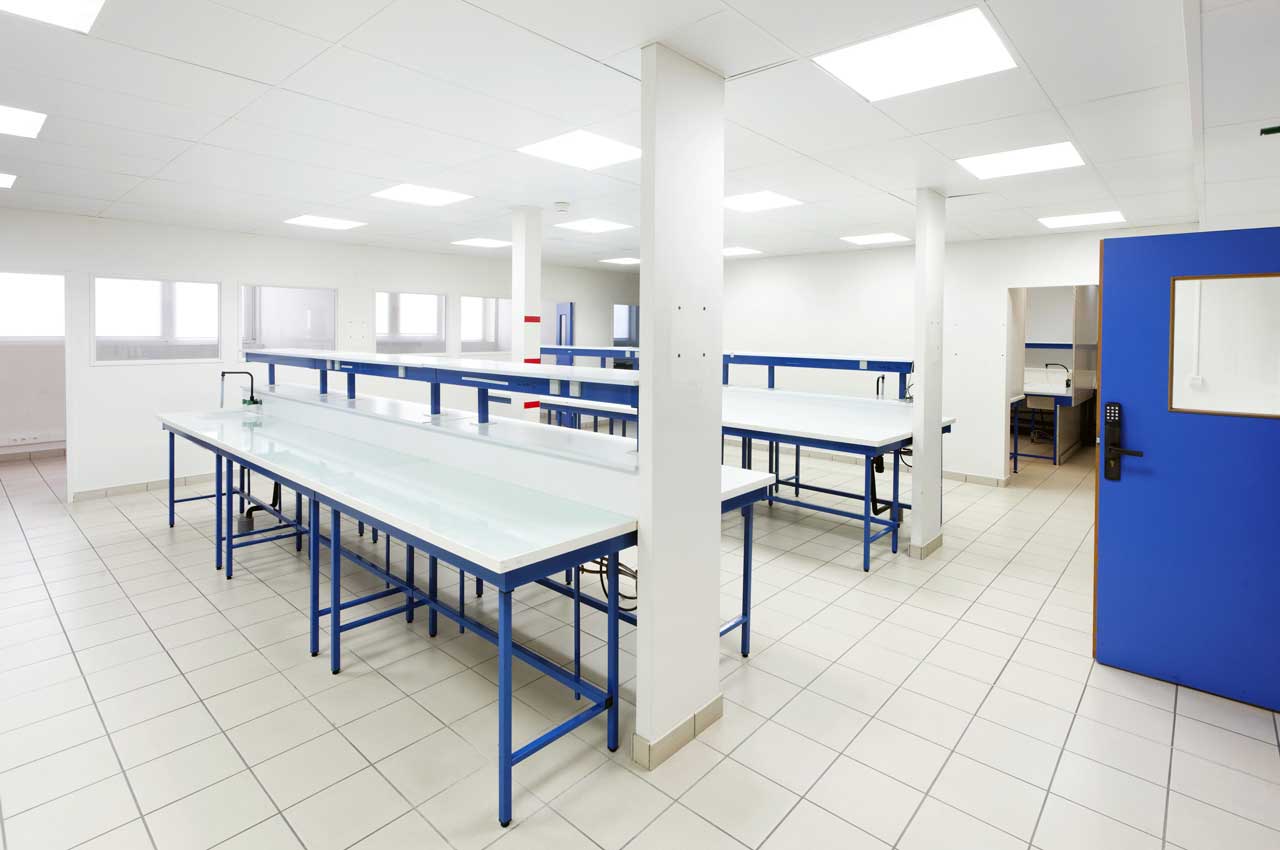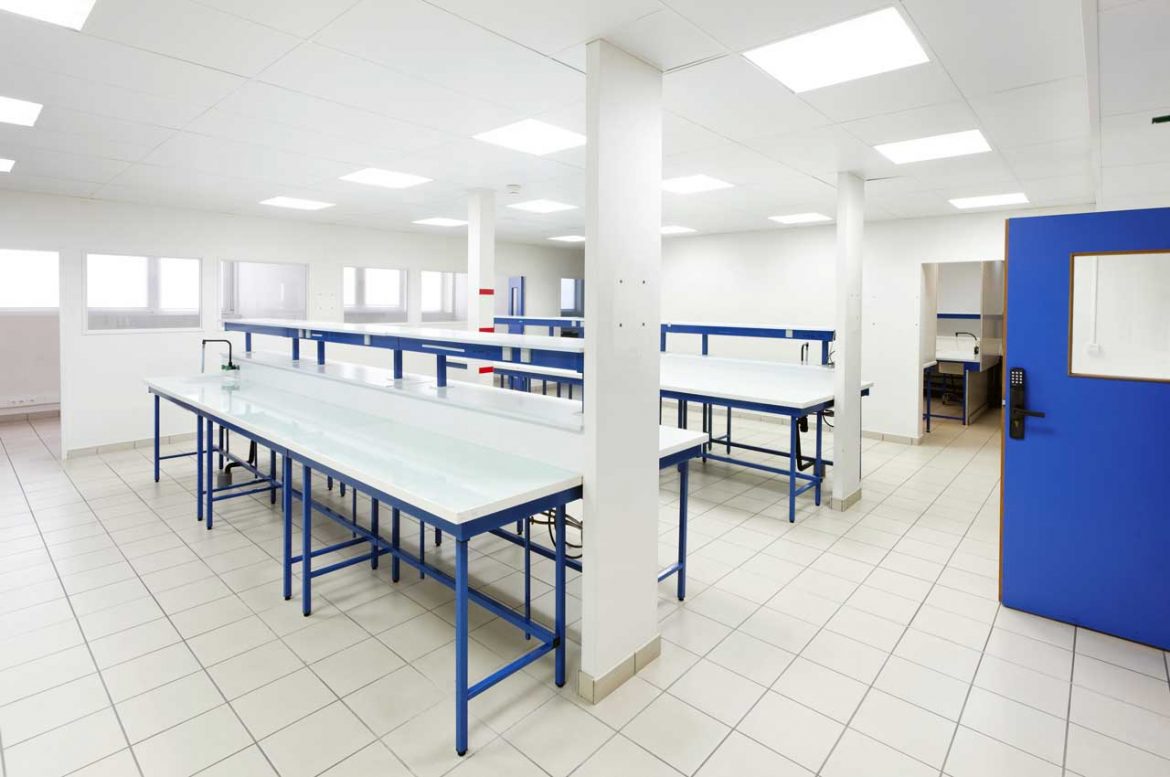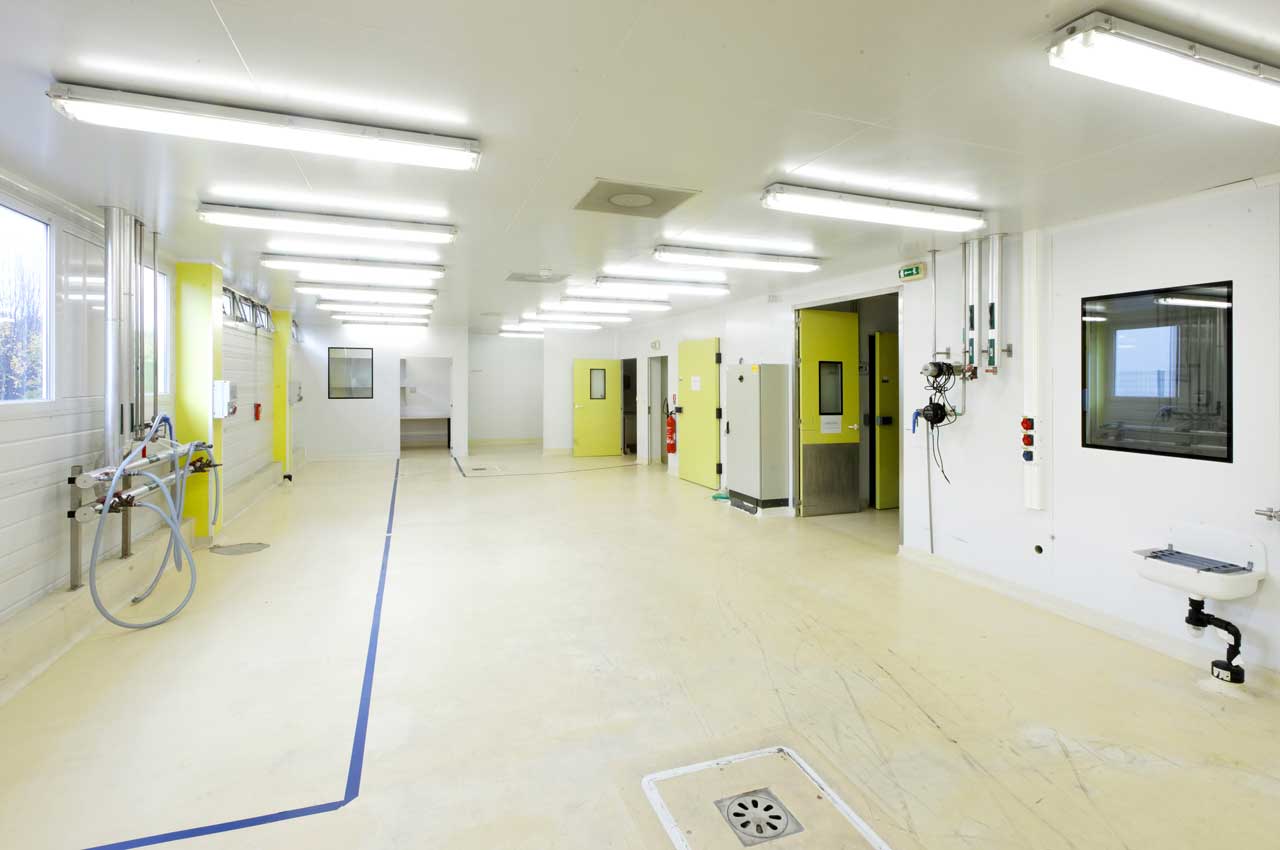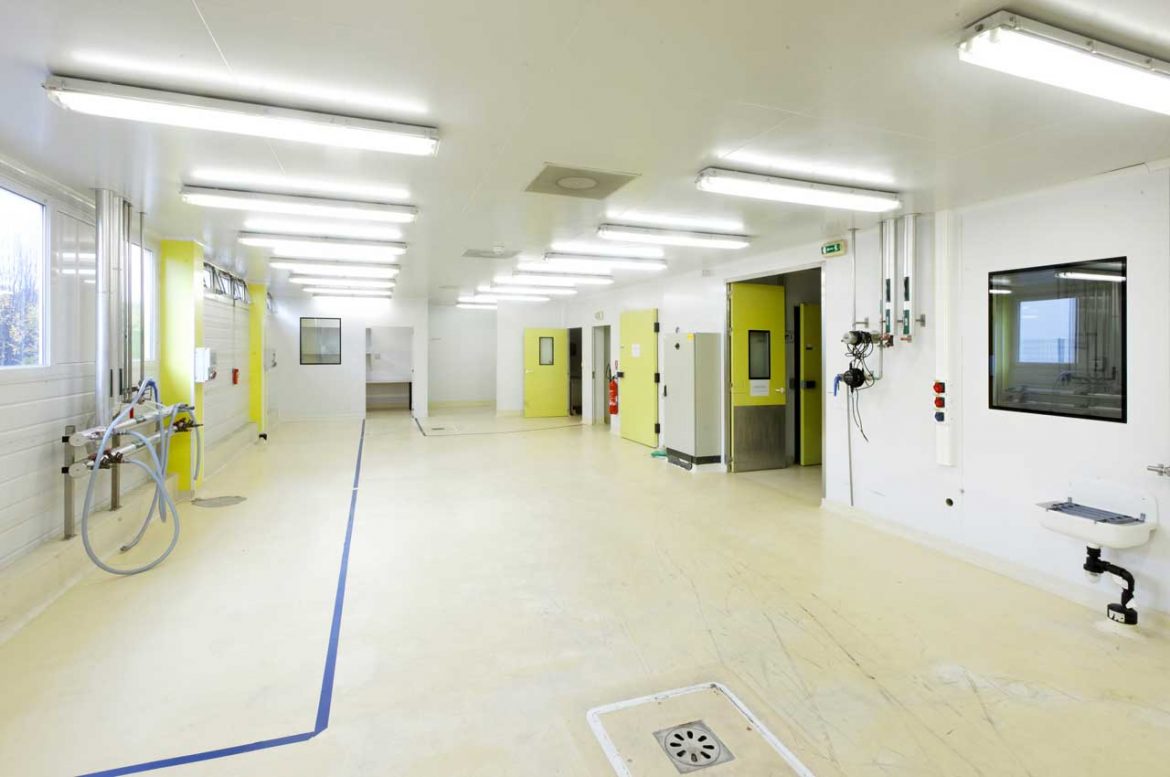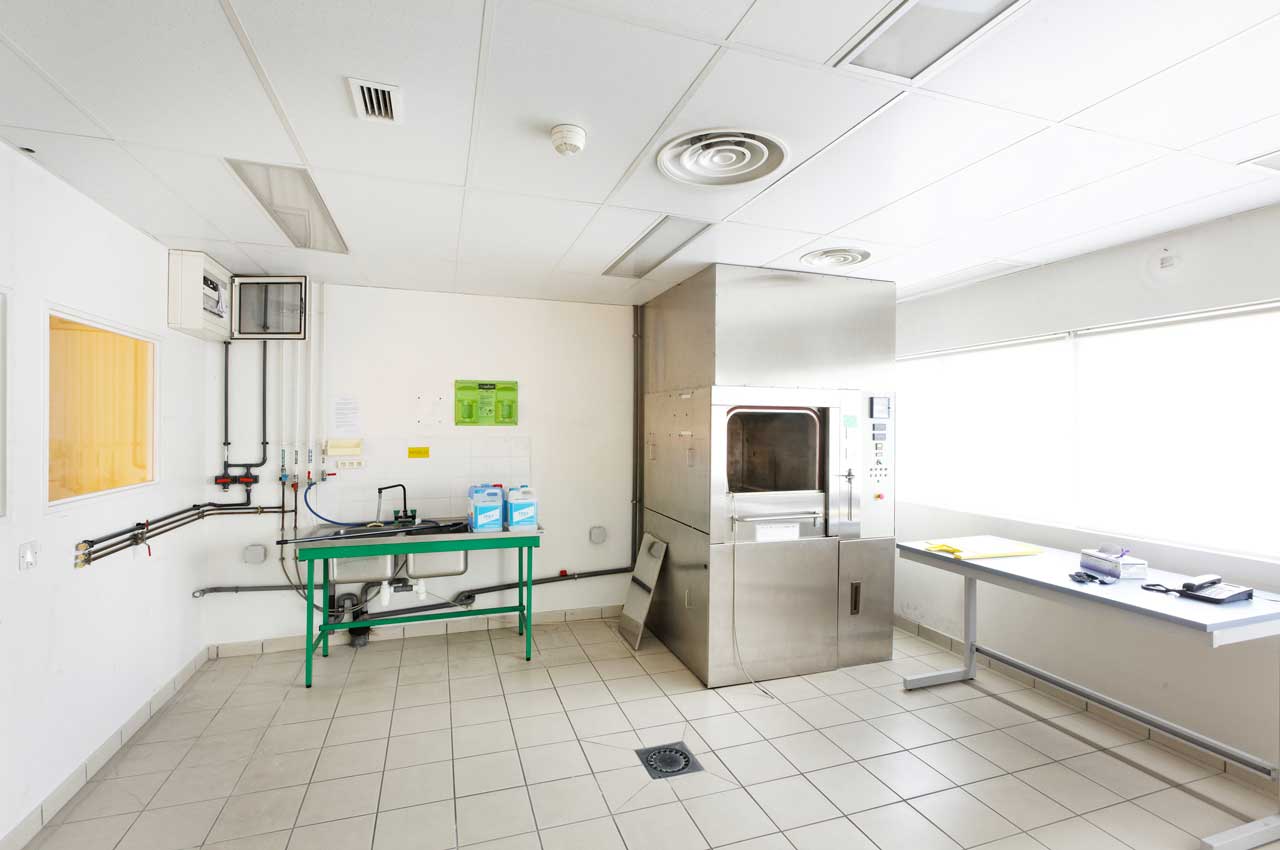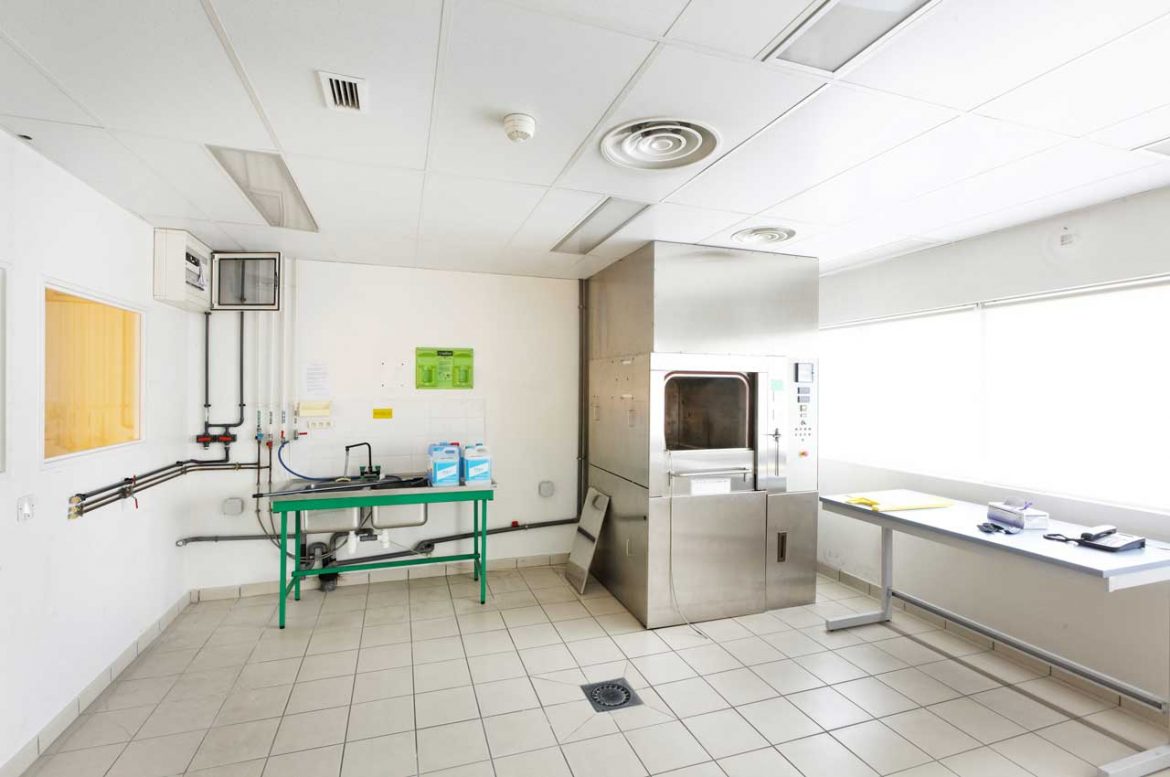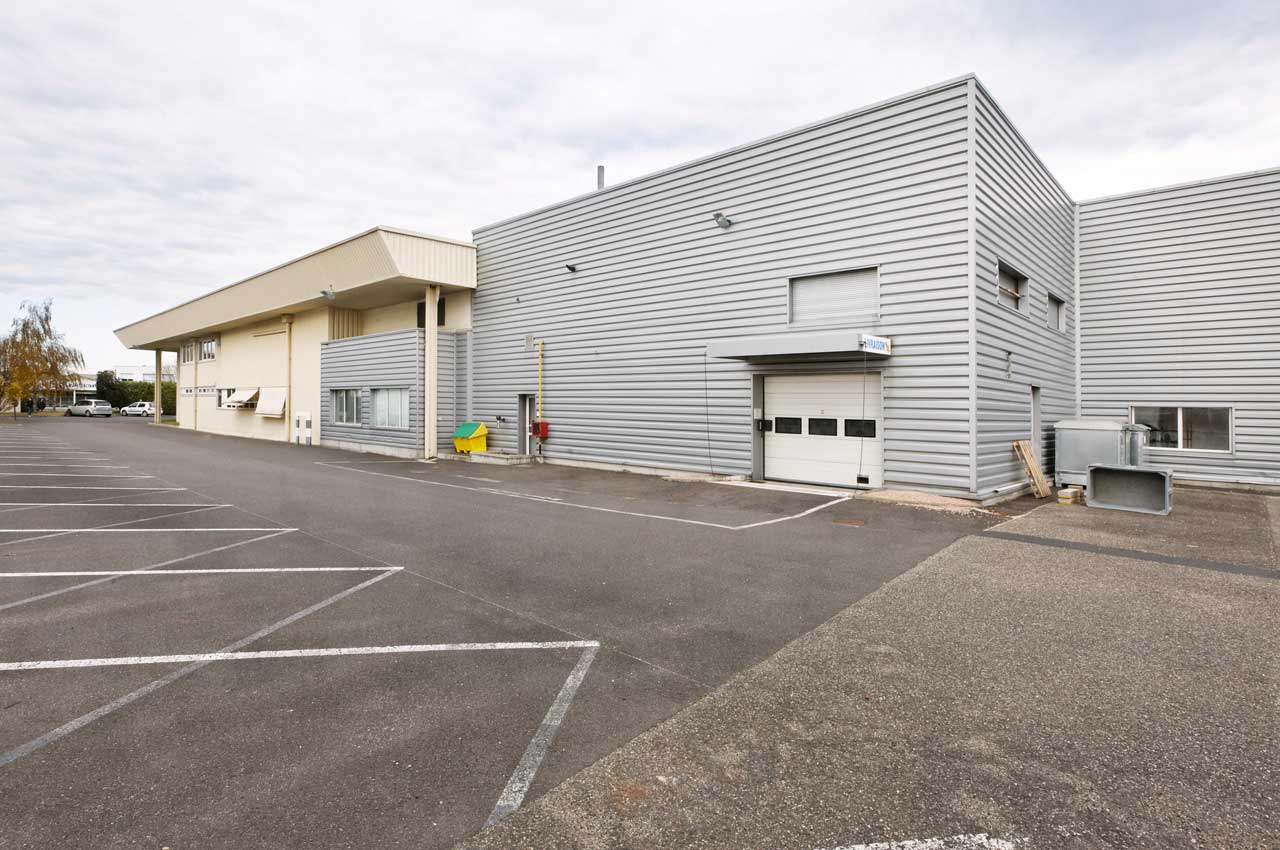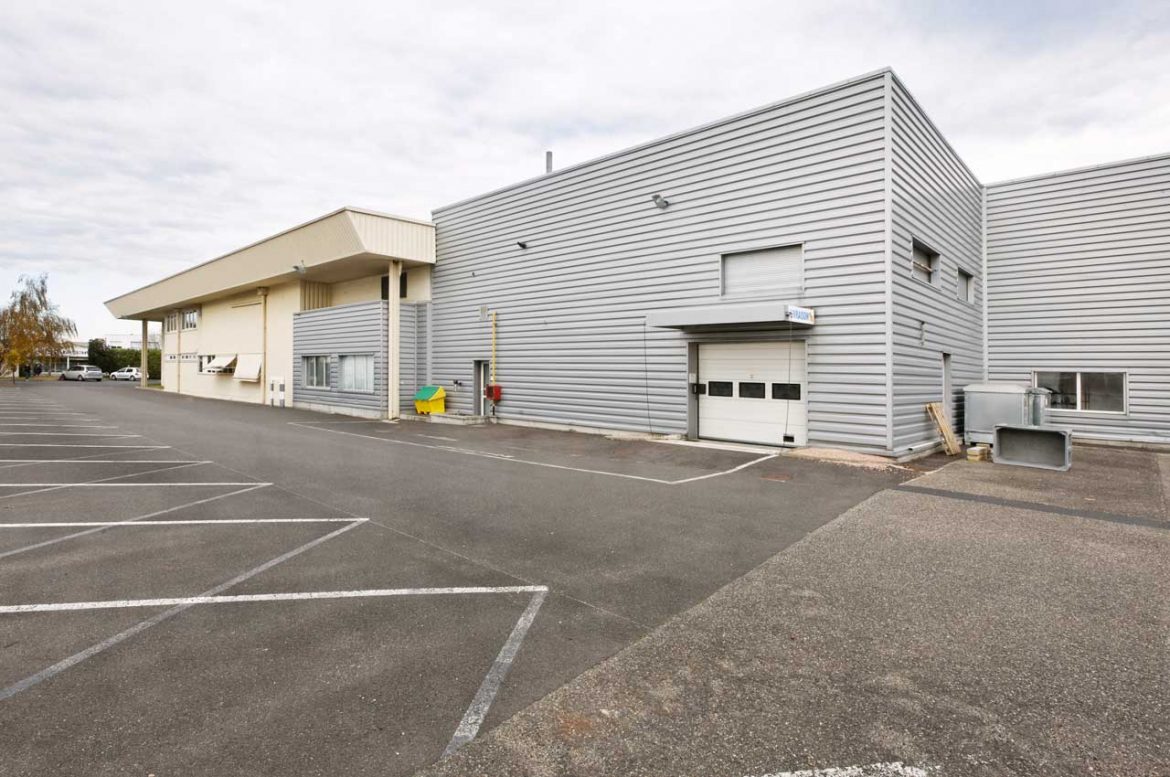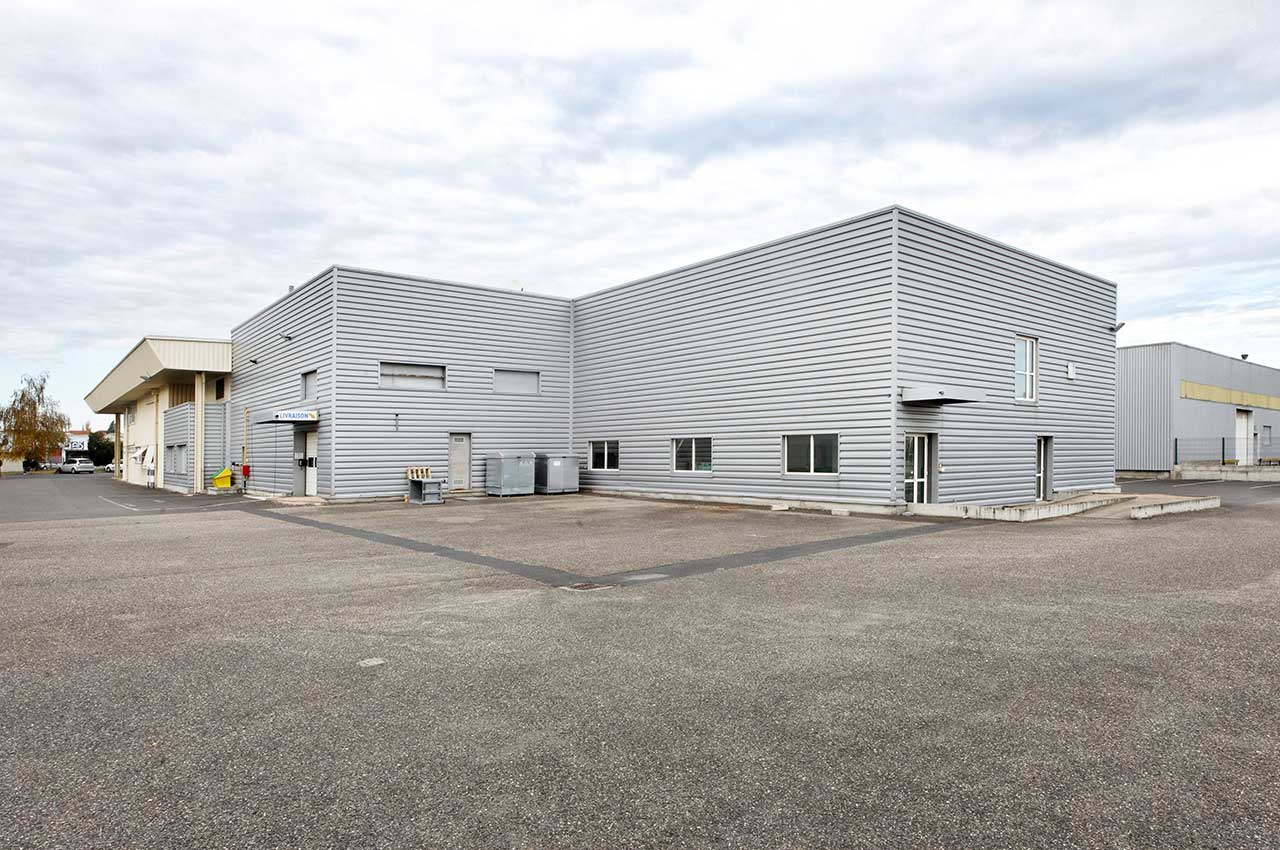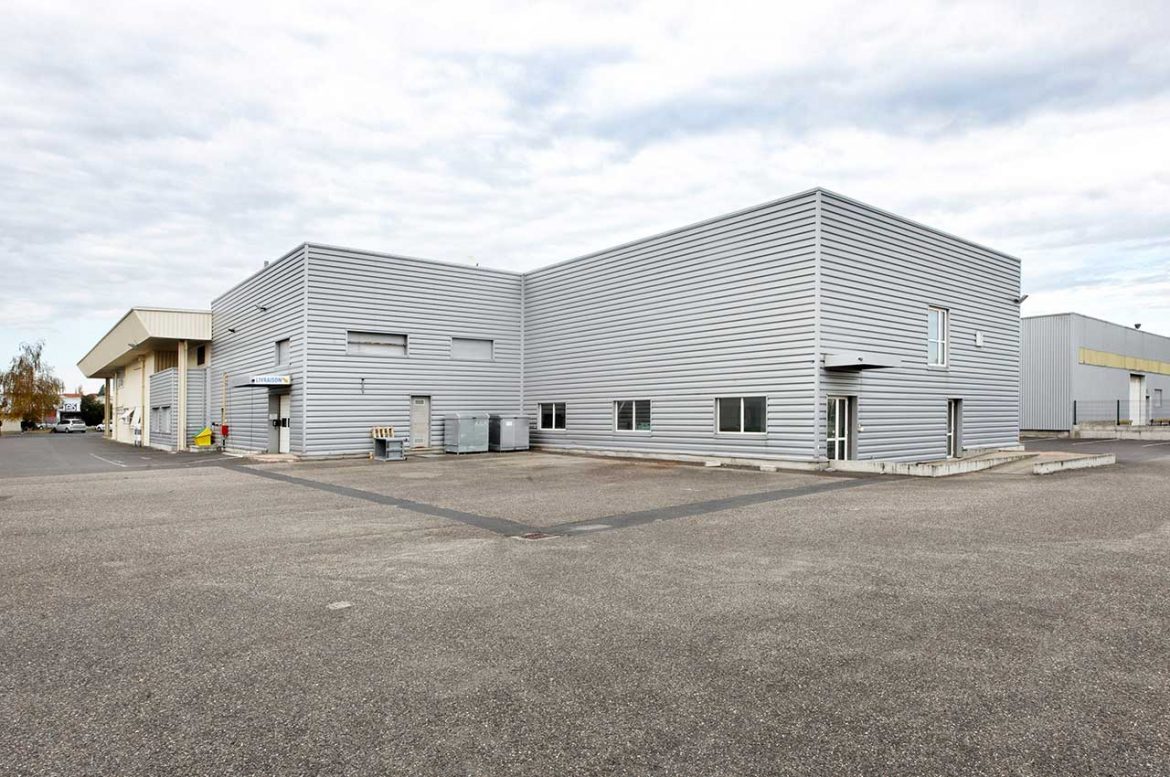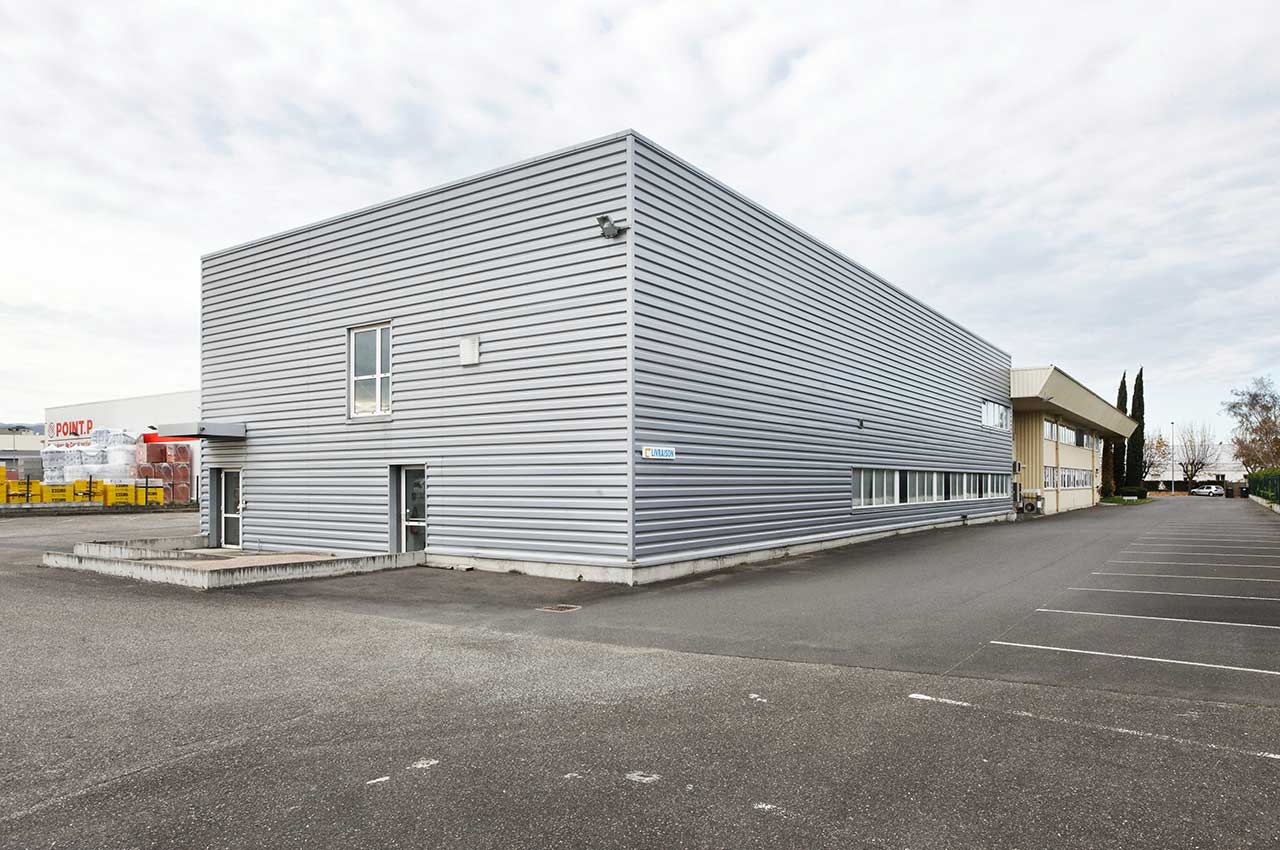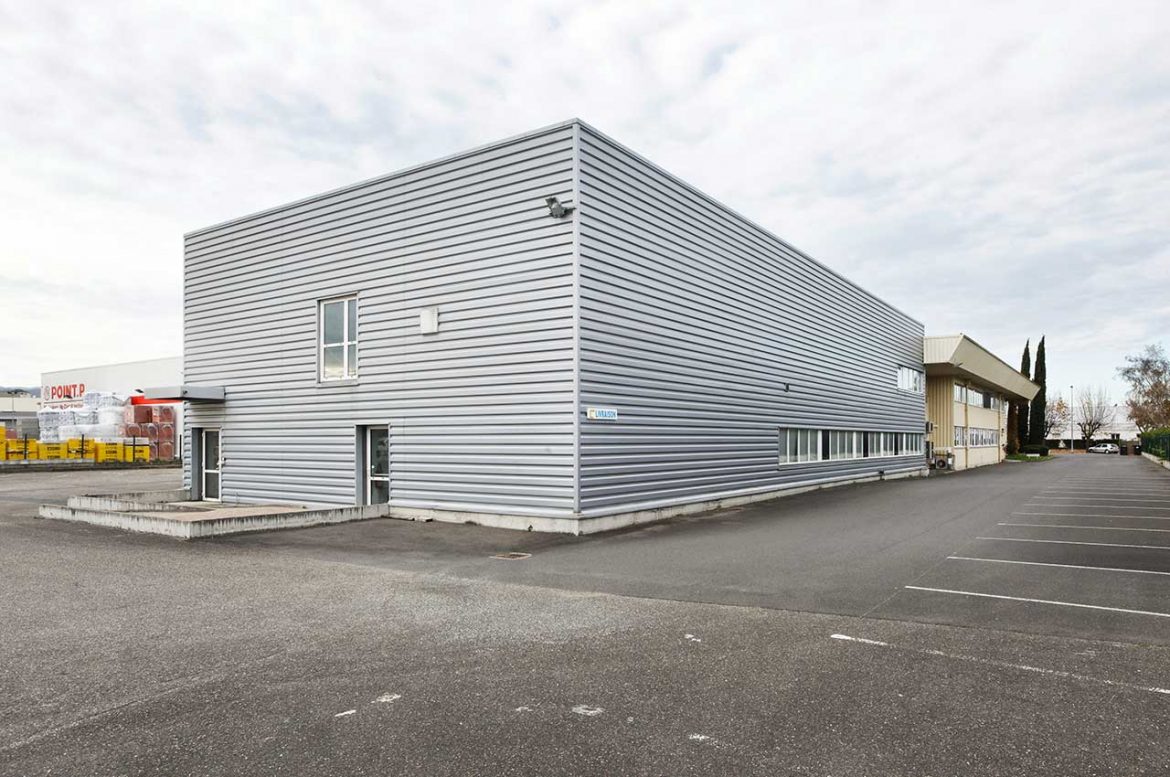 A building adapted to biotechnology or food activities
Previously dedicated to plant biotechnology research, the Clermont-Ferrand site offers 2,800 m2. The complex is equipped with 7 laboratory modules spread over 1,500 m2, which can be combined as required, equipped with workbenches, fume hoods, cold rooms and offices.
About fifteen offices and three meeting rooms complete the tertiary offer.
This list is not exhaustive. Please contact us for further information, to discuss your requirements and our availability.
.
Your contact for land offer
Jean-Charles Foschia – Deputy director
Pôle attractivité – Riom Limagne et Volcans
Phone: +33 473 671 205 – +33 673 902 050
E-mail: jc.foschia@rlv.eu