Developing within a life sciences ecosystem
The Biopôle works hand in hand with businesses throughout their development: technical support at the various sites, communication support, a range of initiatives to encourage interaction between businesses and networking with the Biopôle's partners.
Setting up in the Clermont-Limagne Biopole means not only being able to tap into its resources but also positioning your activity at the core of a dynamic business network fully recognised by all the life sciences stakeholders.
Focus on excellence and competitiveness clusters
The business networks, excellence and competitiveness clusters are organised according to their specific area of expertise (health, plants, chemistry, pharmaceuticals, pain, etc.) and are invaluable business facilitators. They foster innovation, promote industrial partnerships and collaborative R&D projects, and support the business and international development of their members. Some of them are based in the Biopôle.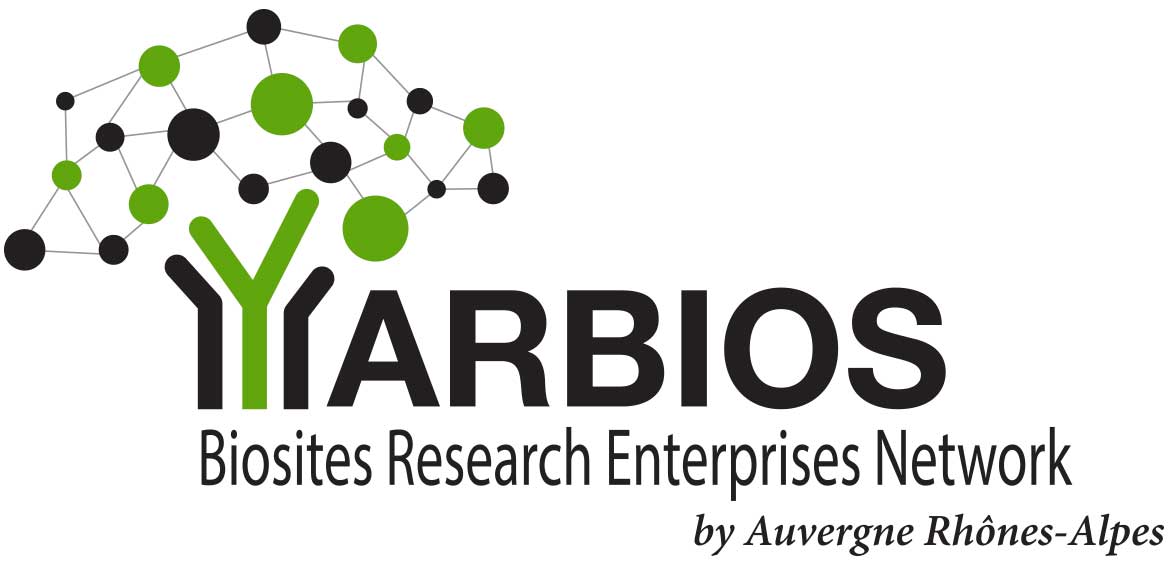 ARBIOS, Auvergne biosites network
The Biopôle Clermont-Limagne works in close collaboration with the  Bioparc Vichy-Hauterive and the Naturopôle Nutrition and Health Science Park in Saint Bonnet de Rochefort.
Working together within the Arbios network, the three biosites pool their resources and provide bio-entrepreneurs with an interface to all the relevant stakeholders for their projects. They represent 70 companies, 1,700 jobs, 25,000 m2 of high-tech lease premises, within close proximity to cutting-edge research and a high-performance support system.