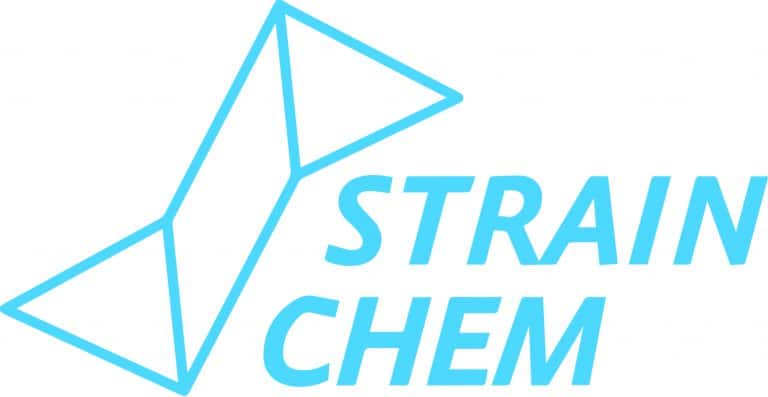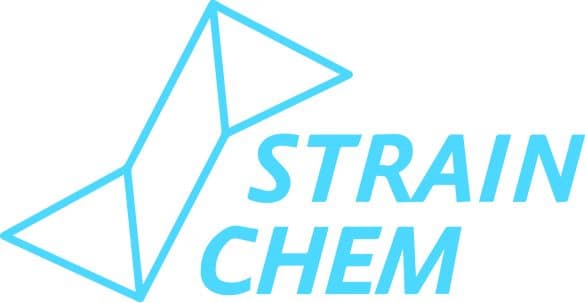 Year of creation: 2017
Status: SAS
Workforce: 7
% of the turnover dedicated to R&D: 60
Patents: NC
Accreditations: NC
MAILING ADDRESS
Biopôle Clermont Limagne
5 rue Emile Duclaux
63360 Saint-Beauzire
France
StrainChem est spécialisée en chimie organique de synthèse, en chimie thérapeutique, adaptées aux normes environnementales.
StrainChem is specialized in sustainable organic and medicinal chemistry.
StrainChem possesses an ever-expanding inventory including novel research probes and tools not currently available from other CROs, and with assured purity of 98% or greater.
Our team of dedicated chemists is willing to take our customer's requests to develop and produce tailor-made innovative compounds like reference compounds, metabolites, impurities, building blocks, new scaffolds. StrainChem offers its experience on the basis of Fee-for-Service and/or Full-Time-Equivalents (FTE) :
fragments libraries,
small molecules libraries,
route scouting and optimization,
development of sustainable processes.