Carbios receives support from the European Commission through the LIFE program.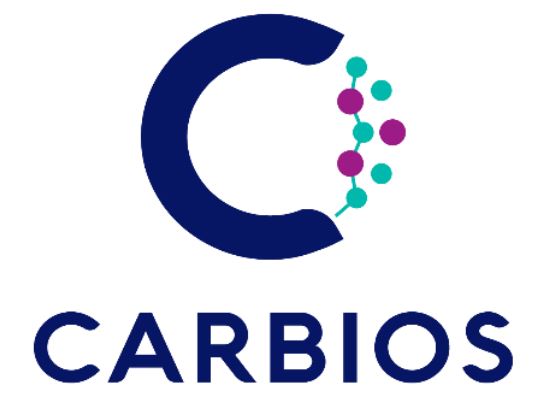 Carbios, a pioneer in the development of enzymatic solutions dedicated to the end-of-life of plastic and textile polymers, has received alongside two significant partners T.EN Zimmer GmbH and Deloitte € 3.3 million – including € 3 million for Carbios – in the form of a European grant.
The European LIFE funding program is a major grants tool that supports innovative solutions with low environmental impact and a track record of industrial deployment. Carbios' C-ZYME™ technology fully complies with the European Commission's goals.
Faced with the limitations of thermomechanical recycling processes, Carbios' approach is unique in that it creates value for plastic and textile waste by providing 100% recycling of all types of PET waste without loss of quality. Carbios is committed to a truly circular economy model across the whole value chain of the plastics and textiles life cycle.
The grant will help fund the development of trials on plastic and textile waste at the demonstration plant, which will help confirm the process's scale-up and lead to the commercialization of the technology through licensing. This one-of-a-kind method will fulfil both the European Union's regulatory requirements and the ambitions of large companies that have announced significant commitments to sustainable materials.
CARBIOS
Biopôle Clermont-Limagne
Contact: Benjamin Audebert | benjamin.Audebert@carbios.fr
Phone: +33 473 865 176